Another week over … finally

I hope you all have a wonderful weekend!!!
Do something fun and or relaxing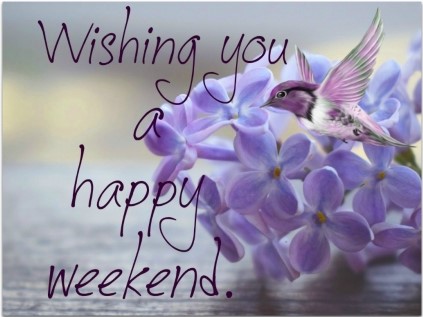 Feels like a potentially crazy one.
Two months ago, our 13 year-old daughter won a regional spelling bee and earned her way into the Scripps National Spelling Bee (so proud of her!), starting on Sunday and spread throughout the week, with the finals live on ESPN Thursday night. We've been helping her prepare, but the thing is really one giant unknown in just about every way. So send some good mojo our way, and maybe she'll be on live TV spelling words none of us have ever heard before.
Holy Moly!! What an accomplishment!
Well I wish her all the best and sending loads of good luck! Doesn't sound like she will need it though … what a smarty pants

Sending calming encouragement for the Momma and Daddy too LOL … I know how stressful stuff like this can be with the little ones

Happy Holiday Weekend Friday!