According to Punxsutawney Phil and his famous shadow, we will be having 6 more weeks of Winter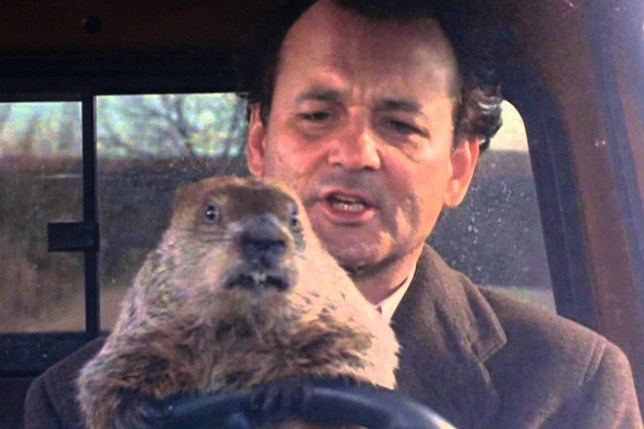 Happy Groundhog Day!!
Ontario's own Wiarton Willie predicts a short winter. So it is decided.
Here's hoping he's accurate.
Um…you know that the first day of spring is juuuuust under 7 weeks away anyway, right?


Sure … but ya gotta love old superstitions … it's tradition!

Any excuse for party in February works for me!
Well, except maybe this year…
If it's shortened by even a week, I'll take it. But let's make spring longer than summer, and autumn even longer.
That doesn't take into account the mid-April snowstorm. Gotta have one of those!
We could just skip winter altogether as far as I'm concerned.
Shoveling driveway at 5am to go to work is not my idea of fun
Here we say, 'if you can see the hills to the west, it's going to rain. If you can't see the hills, it IS raining."
That's kinda like the Weather Rock in my backyard.
wet = raining
dry = not raining
Actually I just need a Weather Birdbath.
If it's full of water = go fishing
If it's full of ice = don't go fishing