Hello,
Where do you think is the best place to introduce a website of a graphic and web designer?
regards,
I'd start with making sure the site works.
Secondly host whatever it is under a different url. A .art domain is the opposite of what design is about and will make you look flakey.
Your question is a little vague, but I'd say a graphic and web designer should introduce his website to prospective clients.
So true. Your current clients will be the best source for forwarding your site and supplying you with leads. That is, of course, that your clients really like you enough to recommend you to others.
Do you mean that my site is not working properly?
I just get a 'Safari cannot open the site becaipuse the server cannot be found' message.
The domain listed in your profile hasn't even been registered.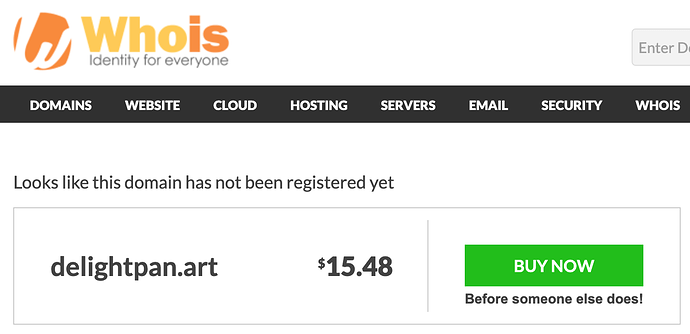 There is no best place to introduce a website. There is no spot on the internet that people visit to find new websites of graphic and web designers. Getting people to visit your website isn't easy.
A website is a place to refer potential clients that you engage through various other means. For example, word-of-mouth from previous clients is probably the best way to get new clients, but this isn't easy until you have clients who will refer you to others. Anyway, a website is a great place for those referred clients to check out your work before contacting you.
As for people searching online for designers, the secret there is to get good search engine placement, which is very hard for graphic designers. Search engine optimization (SEO) is too big of a subject to get into here.
If you're expecting to get visitors and clients to your website simply by posting a link here and there, it's nowhere near that simple.
Now my website is ready and you can see it. Can I know your critique?
As I mentioned, you haven't even registered your domain, let alone redirected the domain name to the DNS server of your hosting company, so of course no one can see it.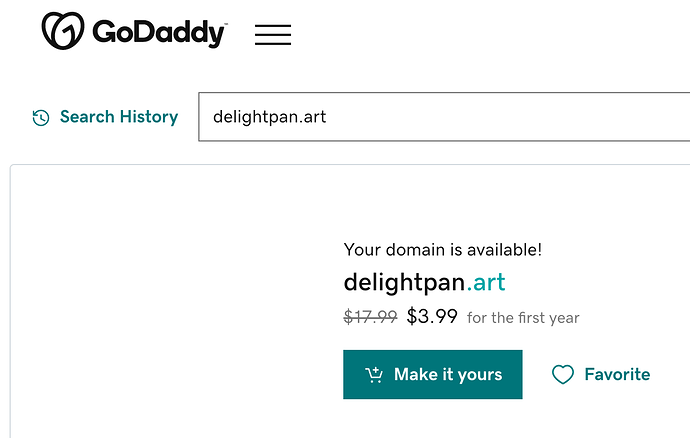 Dear Just-B
As I see what you write is delightpan!!
My domain is delightpen.art
Please try it.
I clicked on the link in your user profile, which says delightpan instead of delightpen. You probably should fix that. Anyway, yes, I can access your portfolio using the new domain name.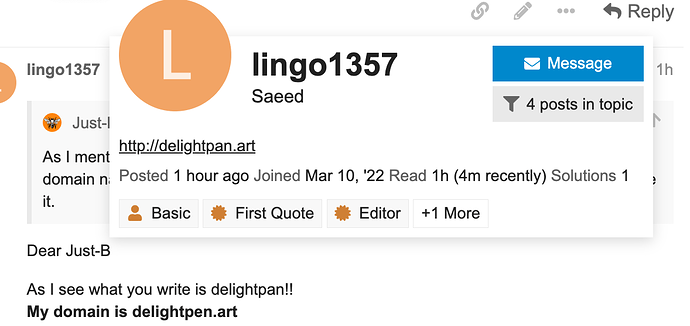 In my opinion, you can show your graphic or website designing work on platforms like Dribbble or Behance.