I had to share this nonsense because, from a client perspective, it seems intuitive, simple and straight to the point. Does this affect a REAL logomark crafter? It shouldn't be a form of competition, like say the fridge to the ice maker. But it will make your life even more difficult explaining why you need to charge a lot more, need time and further explain why it doesn't need to "look pretty" as much as it needs to be affective!
Always explain to the client the difference between generic doo doo like this creates: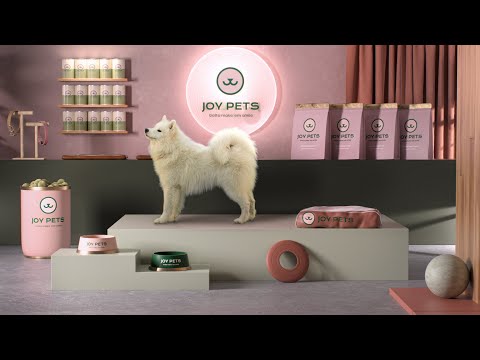 And compare it to major brands and what intention and purpose came behind the design. Remember a logo is not the brand, its merely a representation of said brand. It doesn't need to be obvious, or SHOW what it does. That is the branding's job. You don't use the logo for the heavy lifting, that is the company who needs to create the association between the soul of the brand and the mark.
"The brand 'Apple', doesn't sell apples, yet their logo is an apple…"
-Sagi Haviv