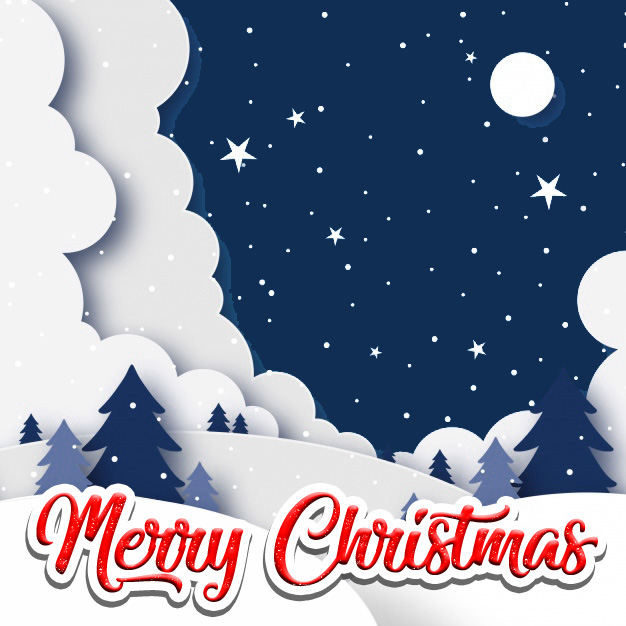 Merry Christmas to you all!

Chillin' a little bit after an evening out. Happy Christmas to all!
Here's my Christmas photo for this year. This vintage Santa has been in my family for over 50 years. When my mom was ready to let it go, I was the only one of my siblings interested in it. Score!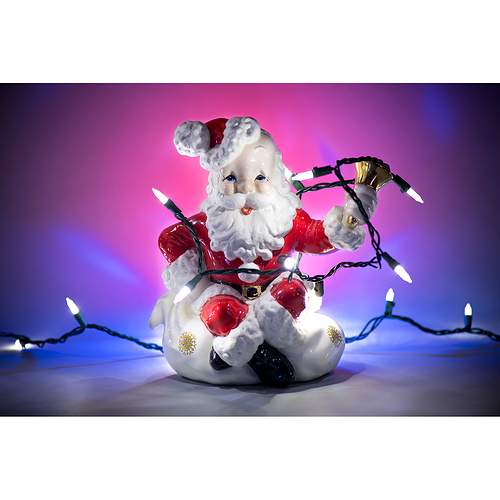 I love that

Since we already had our BIG celebration … it's just me and the man today and we had a nice, cozy brunch. Prime rib going in shortly for a good dinner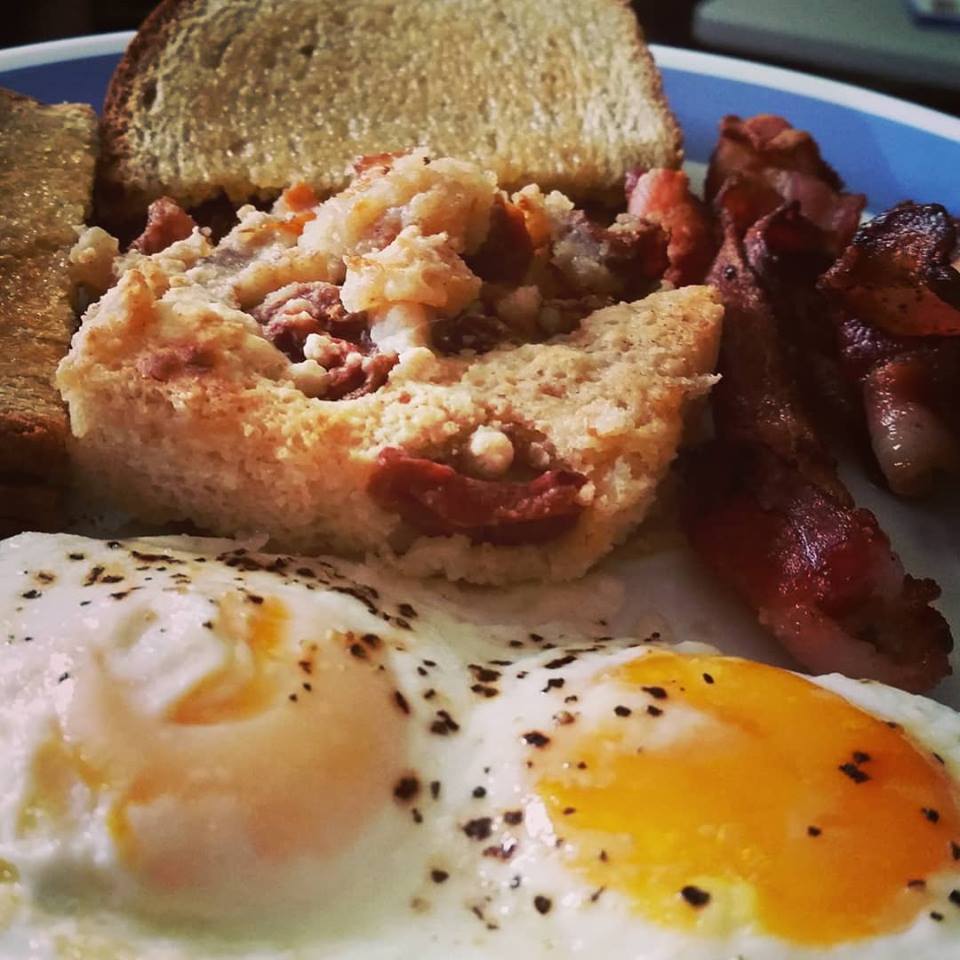 That's too funny RKK. I just put a small 2-bone prime rib in the oven. We'll see how that turns out.
That's exactly what we have

It's a two bone rib

It's going in the oven shortly. We didn't eat as early as expected as our guest cancelled … so we decided to just enjoy the day and do whatever since it's just the two of us

I am starting to get hungry though lol …sooo soon

Protein overload here…My brother cooked and the good diabetic I am went very light on the carbs, Not so much on the beast. Large heaping mounds of turkey, pork and venison. Pretty sure the venison was directly from the game my nephew dispensed of earlier in the week. Can you say meat coma.
Never cooked a prime rib before. You can learn anything on the internet!
Other than filling the kitchen with smoke for 10 minutes, that thing came out absolutely PERFECT!
LOL!
Hope everyone had a Merry day.
I did my standard … bring roast to room temp, slather in olive oil and spices… let stand another hour to soak in … throw in a very hot oven for 20 mins… turn down to 350° and time it 20 mins per pound … roughly. Get it to 120° pull out and let rest yet another 20 and it will be up to about 130° for eating … purrrrfection

I've never done a bone in prime rib, but I use a similar technique for beef tenderloin – not that we can afford to have beef tenderloin all that often.
I'm not a huge fan of tenderloin, but I did find a way to get it at $8/lb.
Local farm sells grass fed cow meat by the u-pick 25lb box. You are only allowed 4 tenderloins but it's a very good deal if they've just stocked up with roasts and steaks. Otherwise, for those who don't do the math, it could be very expensive hamburger and beef bones…it's surprising how many there out there are who don't.
Love doing it bone in … the bones form their own rack and you don't need to worry about having one

And this was our once a year Prime treat … it's just too expensive otherwise. Our local grocery runs a really great sale every Christmas