Have an awesome day!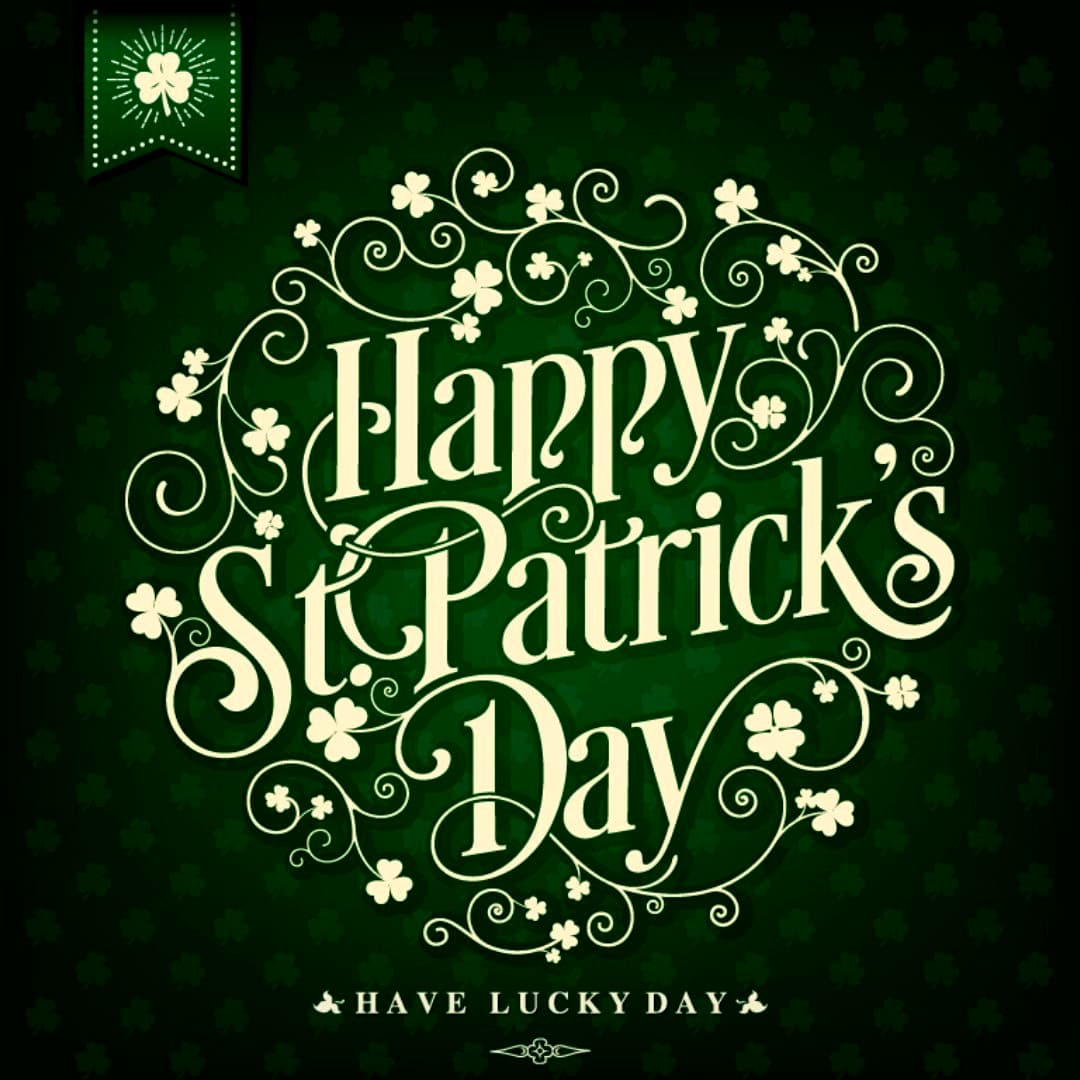 Enjoy your corned beef and green beer (if you partake).
Around 11 ish, I'll be putting on a corned beef with some potatoes, carrots and cabbage at the ready

I'm almost more excited for a Reuben sandwich tomorrow

I baked Soda bread yesterday from scratch. It's delish.

What's on your menu??