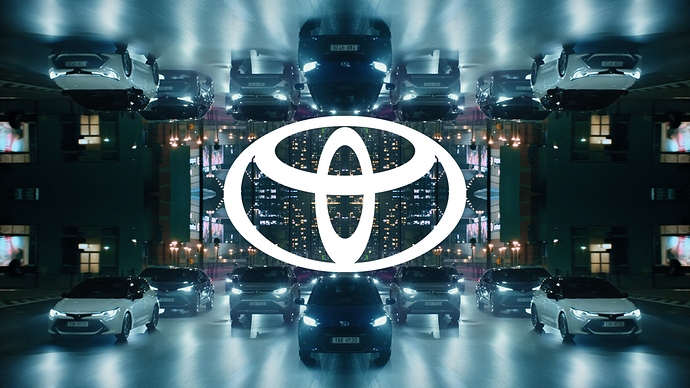 Toyota Motor Europe introduces new brand logo and design language
New visual design enables customers in mobility-first digital age
European rollout begins with launch of New Yaris this week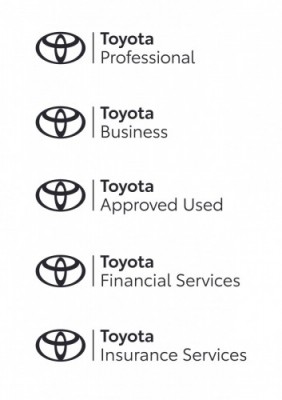 Toyota's new brand logo distils its emblem to a simple 2-D design, losing the Toyota wordmark, as the emblem itself is well-known across Europe. The design communicates simplicity, transparency and modernity and is perfectly adapted to the digital space but equally effective in the physical world. The new logo will be applied across all communication touchpoints, while the current logo will still be used for the vehicles. The current Retailer signage will remain in place and will be reviewed in the context of Toyota 2025 Network Strategy.
The new visual identity comes with a new bespoke typography, Toyota Type, multi-purposed for both on-line and off-line environments and enabling open and engaging customer relationships. It marks a step-up in digital readiness as the company expands its online retailing in Europe.
The new logotype also brings enhanced clarity and consistency across Toyota's different business areas, including naming changes – Toyota Insurance Management is now renamed Toyota Insurance Services ***** as its business expands with the growth of connected services and new mobility products. In the used cars area, Toyota Plus now becomes Toyota Approved Used.