Have been studying the basic design principles and am struggling to find resources which provide examples of asymmetrically balanced logo designs to test my understanding.
Here's what I understand asymmetric balance to be: the placement of objects in a way that will allow objects of varying visual weight to balance one another around a central point - albeit not a perfect mirror image - something like this: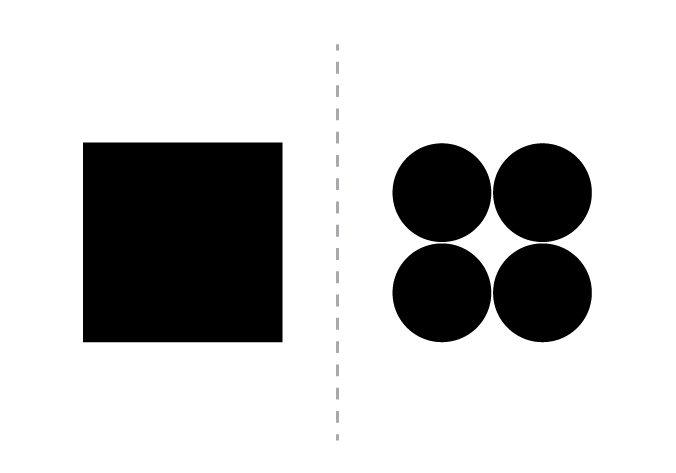 or this:


Is that correct?
Am able to find tons of resources providing examples of symmetrical logos, but they completely gloss over asymmetrically balanced and imbalanced logos (even though I would think asymmetrical logos would be more common?).
Am hoping you guys can help, so have compiled a list of logos and described them how I understand them to be:
Obama - asymmetrically balanced - I think the visual weight is largely evenly distributed


Pepsi - asymmetrically imbalanced - the left side feels heavier than the right


Gatorade - asymmetrically imbalanced - the right outweighs the left


Virgin - asymmetrically imbalanced - the visual weight is on the left


Facebook - asymmetrically imbalanced - the visual weight is on the right


Nike - asymmetrically imbalanced - the visual weight sits on the left


YouTube - asymmetrically imbalanced - I think the size of the red outweighs the black, even though the black is heavier