Hello
I was thinking of using famous brand logos such as Coca Cola or Nasa or Mc Donalds in my Artwork?
Any idea if it is okay to do so?
If I were to use let us say coca cola logo then which option may I use? Please see attached 3 options.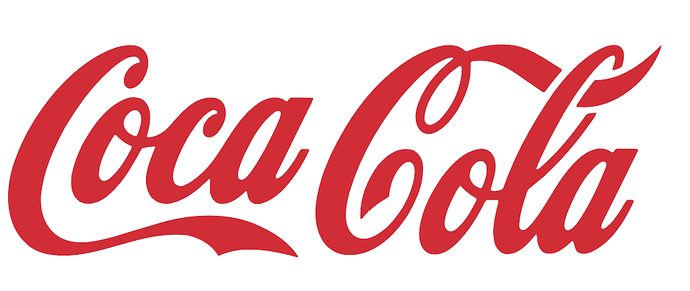 Also, see these as references I found online where they sell work using famous logos: