Share the wacky stock photos you find.
I had to go back and find this one. It came up when I was searching for wood burning supplies … she's gonna need some ice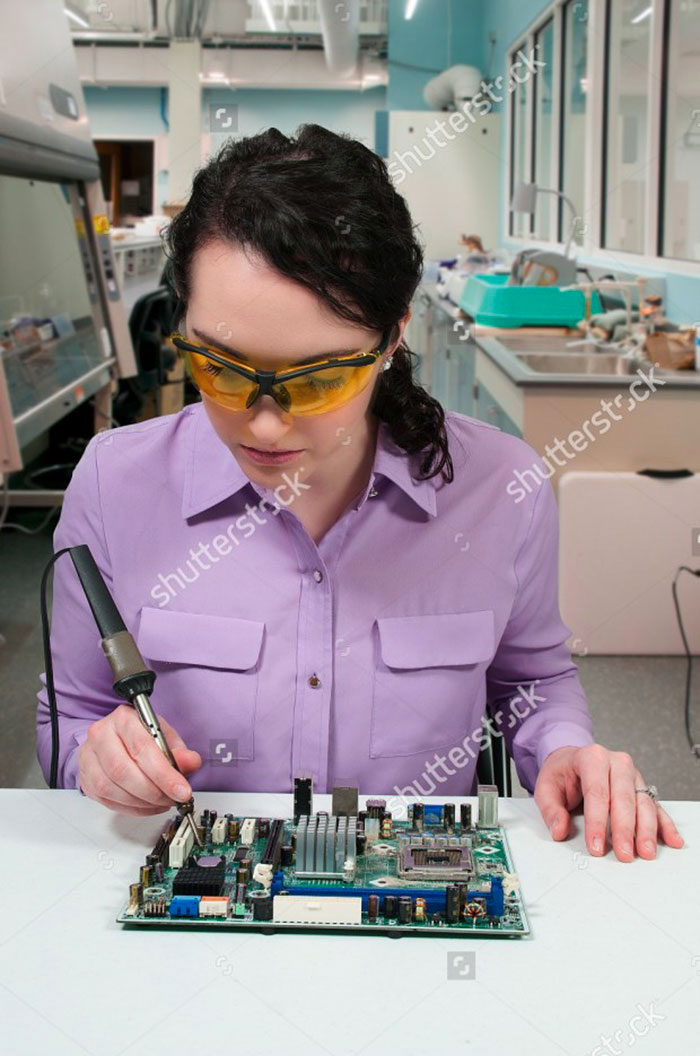 To quote Tommy Boy, "That's gonna leave a mark!"
Indeed lmaoo

A friend mine did that in class! She got a nice blister and learned a lesson.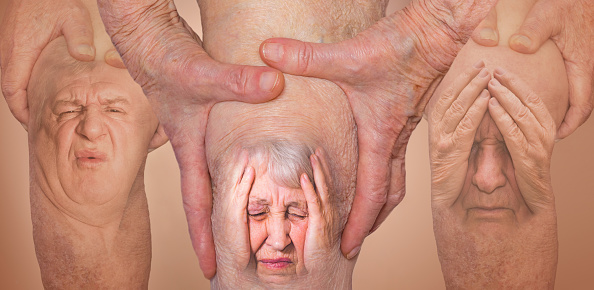 I just found this while searching for "sick family".
How odd lol