Hello I'm new in this forum . I have a question which standard size twitter header and face book cover in adobe illustrator? I'm search on google so i found twitter header standard size is 1500px by 500px and face book cover standard size is 828pt by 315pt.
I made both in illustrator but problem is coming image exporting. I'm export those files in j peg format but the issue is in this file backside a white rectangle show it. i can show u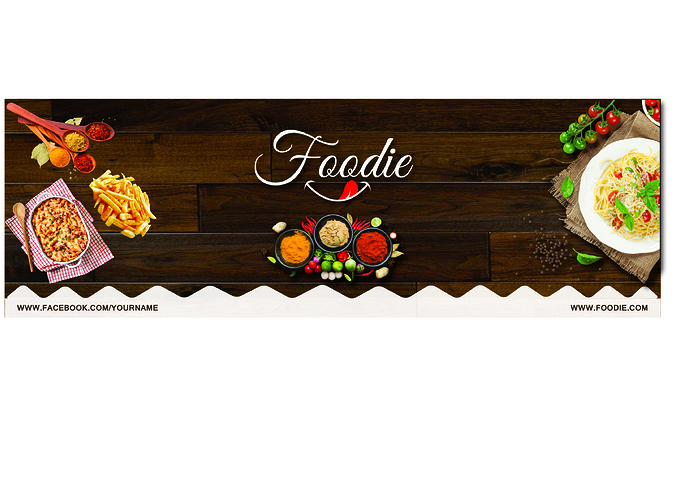 Uploading: foodie Facebook cover photo.jpg…
My question is how i fixed it?
Please reply
Thanks