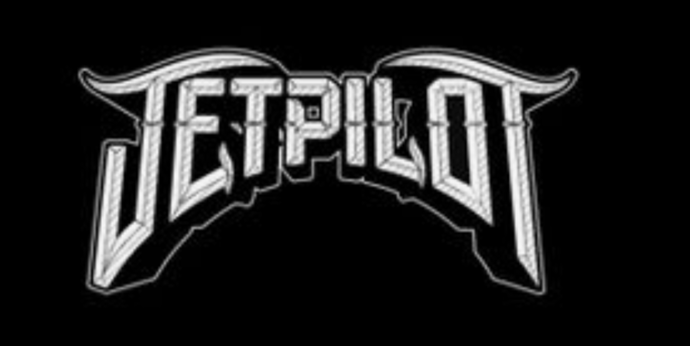 Good afternoon everyone, I have a question.
How would you guys go about making a logo like this in Illustrator?
My Process was to use EFFECT>WARP>ARC LOWER and then adjust each letter one by one to achieve this effect. This however was quite time-consuming and I'm looking for a more efficient way to get it done.