Simple question - which is better please? And why?
(1)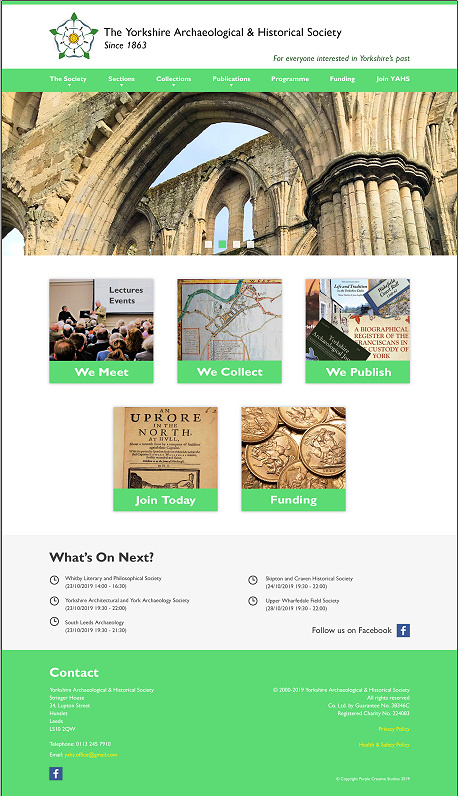 (2)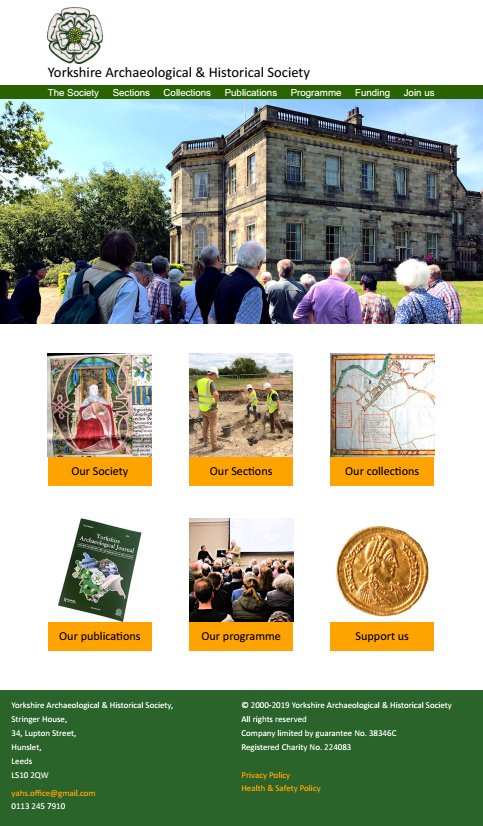 Thanks!
David
I will prefer first one cause i think the first one contain more details then 2nd and also it's look user Friendly.
Second one! Visual content helps visitors to get a good user experience other than just mentioning categories.
The darker green is better but the orange is a mistake.