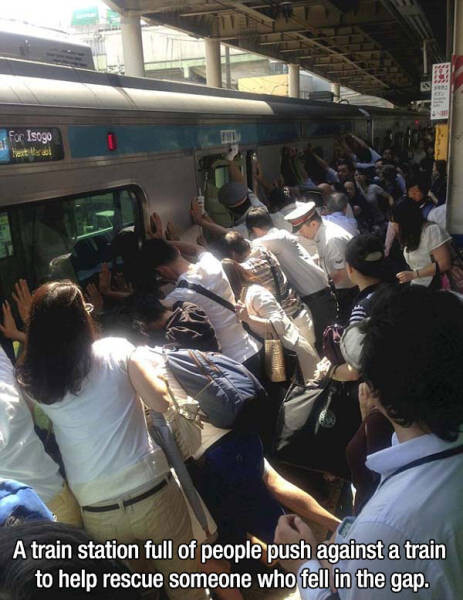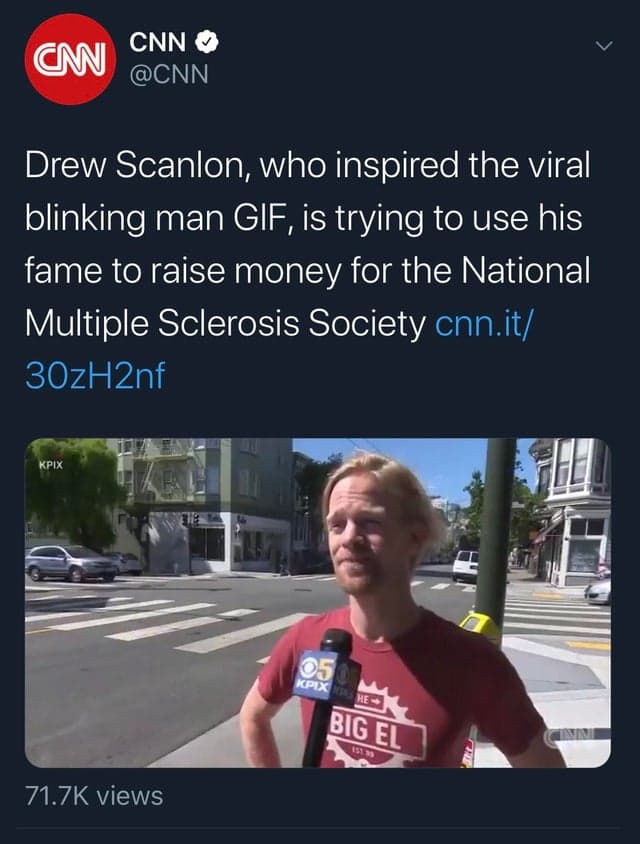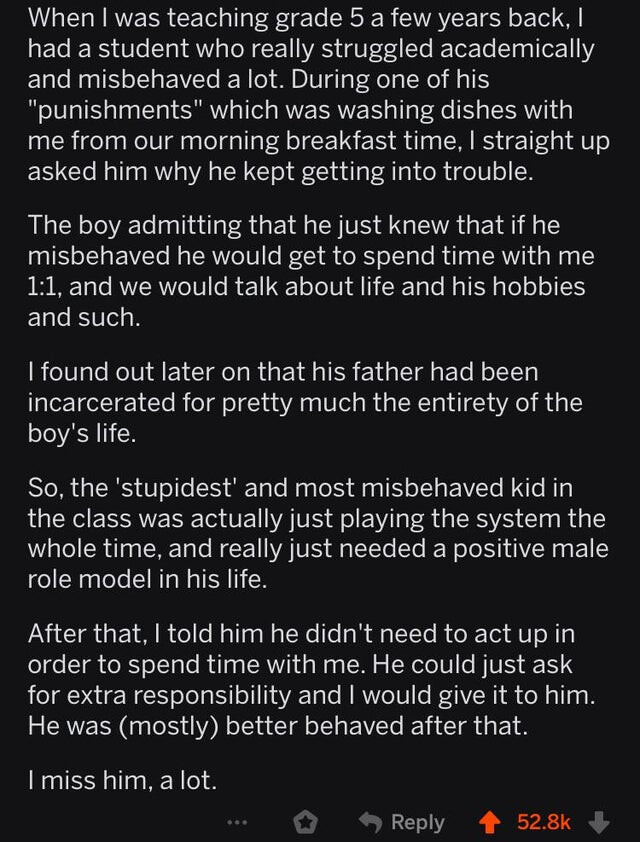 I love Humans of New York!!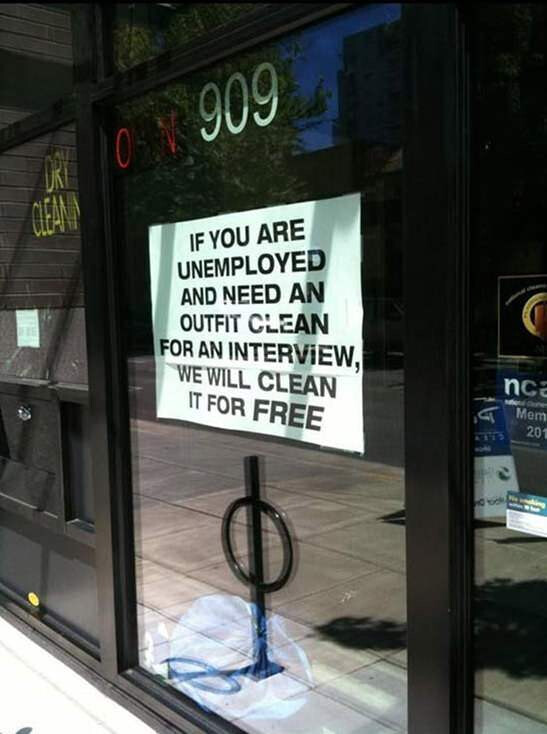 Sixty-five-year-old Dianne Gordon returned $15,000 she found while walking 2.7 miles to work each day after being unable to afford getting her automobile fixed.
A GoFundMe page set up on Gordon's behalf by the local police chief's wife raised over $82,000 from people rewarding her for her honesty.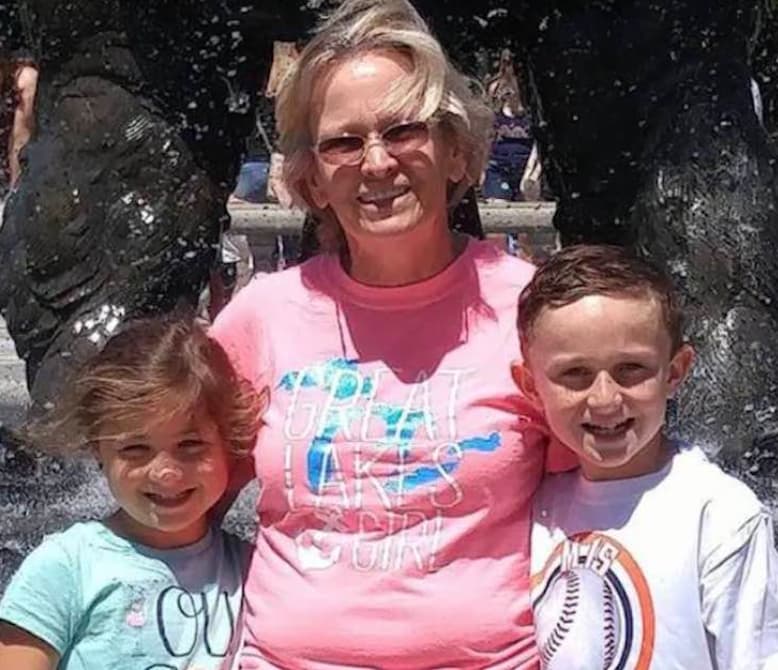 That's what I understand kindness