The general rule(assumption) is to use a max. of 2 typeface. If many typefaces have various weights what's the point of using 3 typefaces? This question struck me when I saw the following T-shirt: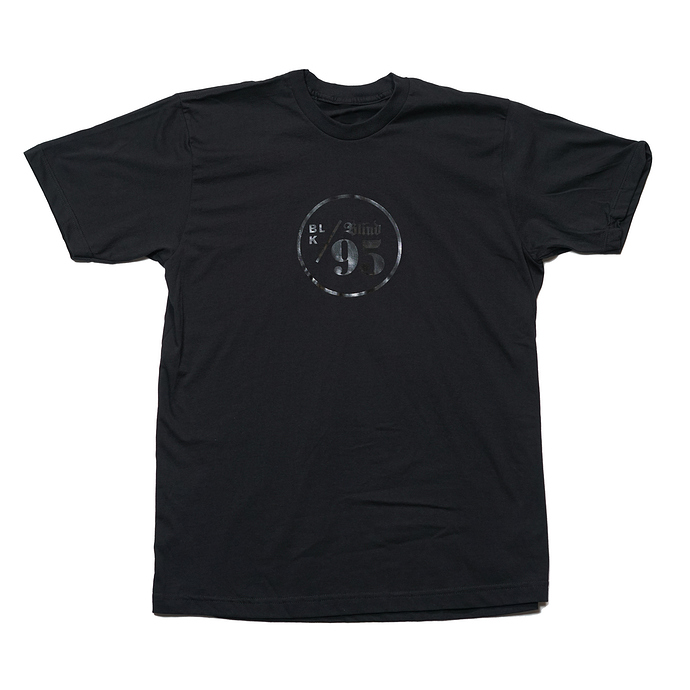 This was created by a design agency named The Blind.
Since I'm not an expert on typography I thought it would be wiser to seek the opinions of the experts over here rather than making any judgements myself.
THANKS in advance.