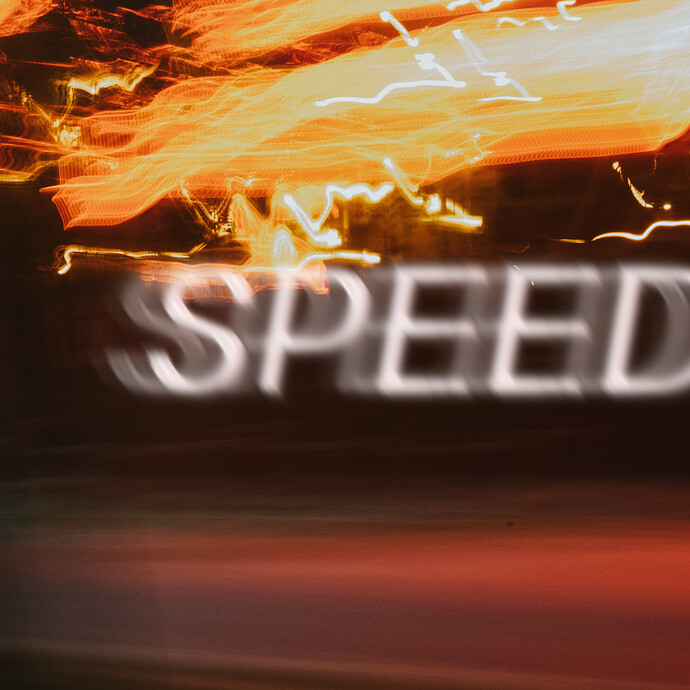 Dear all,
Here is my random work. I did it for fun using Sketch. Just wanted to express the speed as a visual concept.
Background photo was picked from the web. Text effects were added by me.
Did I succeed to express the speed? How can I make expression better?
I would really like to hear your feedback.
Ps: I am beginner in designing