I'm an indie writer doing my own covers in Photoshop Elements 2019. So this cover will be on Amazon. I'll also do a paperback. My confidence has been a little thrown by people saying they don't like the fonts, so here are two versions. Also someone said the text looks kind of slapped on. I kind of agree but don't know how to make it look more organic, so if anybody has any suggestions of specific fonts or how to make the text look more organic I'd appreciate it. And doing things on a shoestring budget, free fonts are always the preference. The book is in the literary fiction genre. I'll be grateful for any feedback regarding anything. Thanks very much. Here's the blurb:
Connie Silverstein just made the biggest mistake of her life.
She's taken a good friend's four-year-old son to the beach, and he's been sucked out in a rip current and suffered brain damage.
Connie's desperate to help the boy recover, but his mother is bitter and shuts her out. Traumatized that his injury happened while he was in her care, Connie can't forgive herself and is consumed by guilt. Friends and family assure her that accidents happen to everyone and she shouldn't be so hard on herself.
But only Connie knows the terrible secret that what happened wasn't an accident.
#1)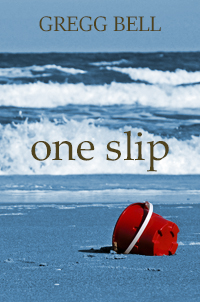 #2)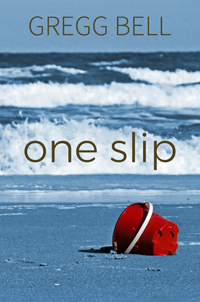 Since this is my first post, I'll include direct links just in case I'm screwing up with the Upload feature. Thanks.