Hello,
I'm currently working on fictitiously rebranding a local cinema. The cinema is local and historic, but I think a little old and tired. Should I continue in the direction of a sharp modern logo, or return to the more classic logo?
The cinema is on a sea front which is why blue is used

The concept is that local community can vote for their favourite films to be shown within the cinema. This is why the logo slightly resembles a speech bubble

The shape of the logo also represents a projection, as films are projected onto the screen.!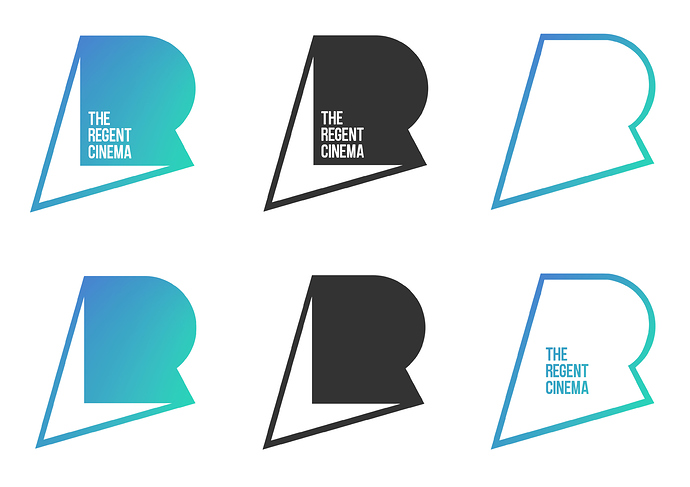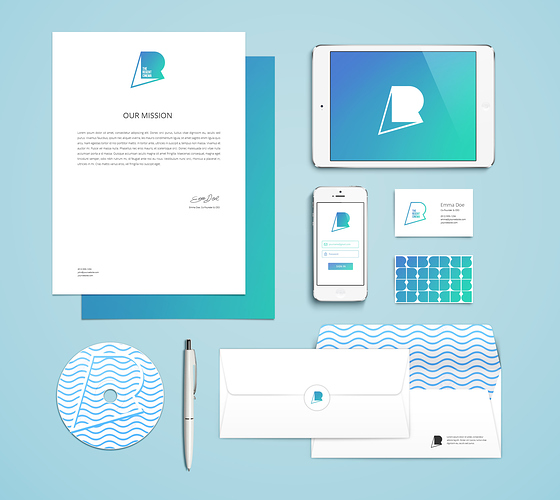 Or should I divert, and create more traditional logos to represent it's heritage?
The cinema was established in 1928

The cinema includes art deco elements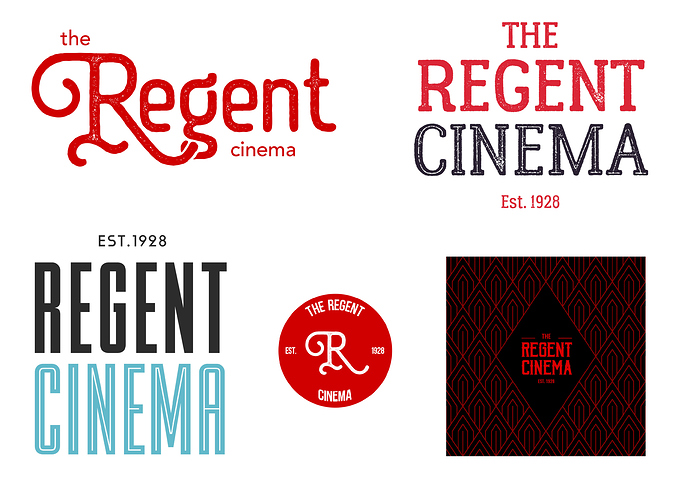 Any feedback would be greatly appreciated!!!

Thank you!