A new word search book, this time Xmas hymn themed.
I've been struggling with this. Most of the existing Xmas word search book covers available to buy are either too busy or don't look very xmas/bible related: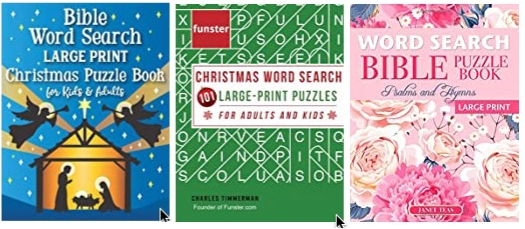 I quite like the idea of nativity and so designed something based on that. It looks good, bit I feel it's missing something.
Cover 1AClick to make bigger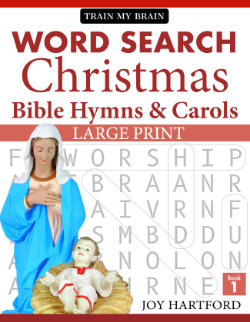 I've tried some variations, but none seem right.
Cover 1BClick to make bigger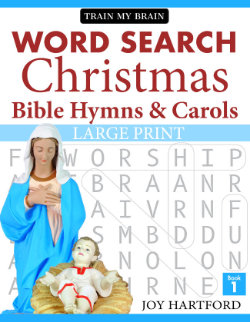 Cover 1CClick to make bigger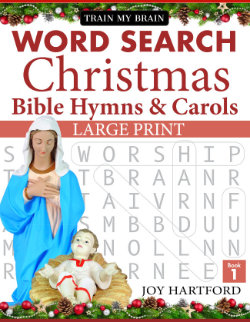 I think am I stuck in a mental rut, but people on this forum are always helpful for snapping me out of it, so I'd appreciate any comments.
PS. I know I've been posting a lot of word search books lately, but this is the last for a long while, I promise! I've made an extra effort to contribute to other people looking for feedback for their projects, so I hope that's okay.