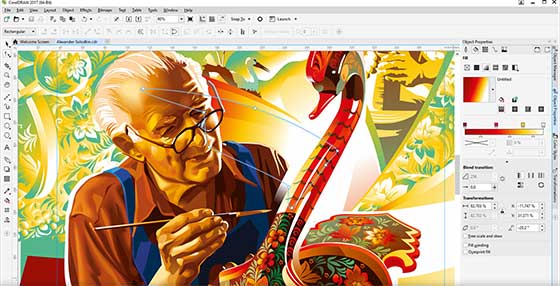 Hello there! few years ago I saw myself in the obligation to use CorelDraw and to be honest I liked working with this package.
The printers in my locality and nearby places would only accept * .cdr (corel) files and for a few years I was designing from logos, catalogs to bags in corel. I discovered that it has very good tools and I have seen drawings and vectors created in CorelDraw that are amazingly beautiful which leads me to my question, why is it so despised and little used compare to the Adobe package?
Someone here has ever used corel or is still using it, what do you think about?