Good morning, I'm stuck after redrawing this about a dozen times and was hoping you guys could nudge me in the right direction.
I'm creating a logotype graphic for a friends boat and am not happy with it. Something just feels off about it but I'm not sure what? Which glyphs need to be redrawn?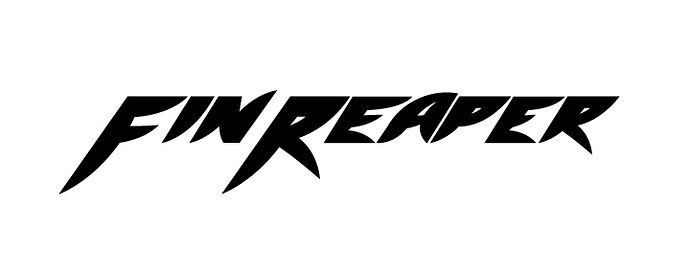 Also, should I miter the corners or at least the sharp points? I tried rounding them but I did not like it.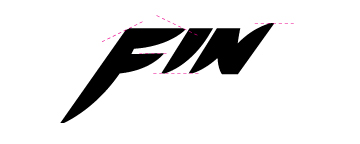 Was thinking about possibly making these 2 characters (A-P) flow a little better…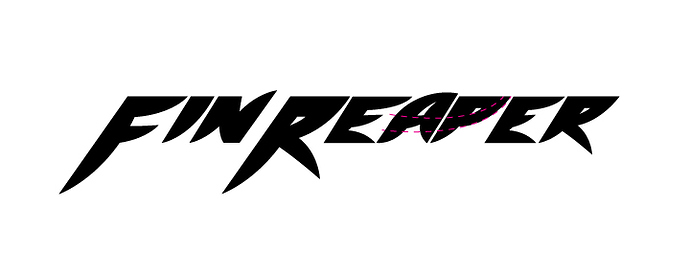 Are there any typefaces you can recommend that I can glean some info from? In particular any that look remotely similar to this graphic?
I think I'm on the right track but I think it needs finesse but I'm not exactly sure where. I feel like it needs to maybe be simplified even more. It looks unprofessional in its current state.