We are a new online watch company and playing around with some ideas for a basic text logo that will go on the actual watch dial only. We are focusing on simplicity and minimalistic design so not going for anything fancy with images. Just a pure text logo.
Just wanted some feedback on if the 1st logo with the underline and overline actually looks attractive, or best to leave it without?
The company is Ashton & Co. and aimed at the age mark between 16-25 year olds (both men and women watches).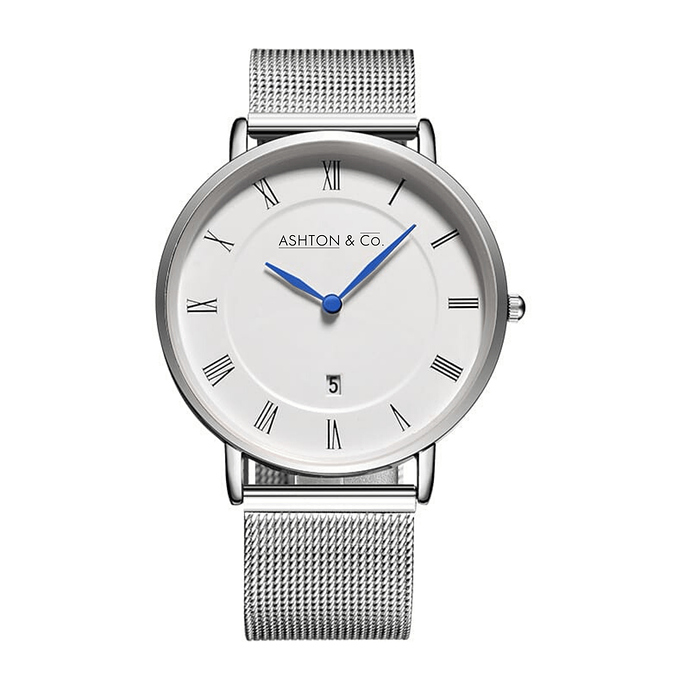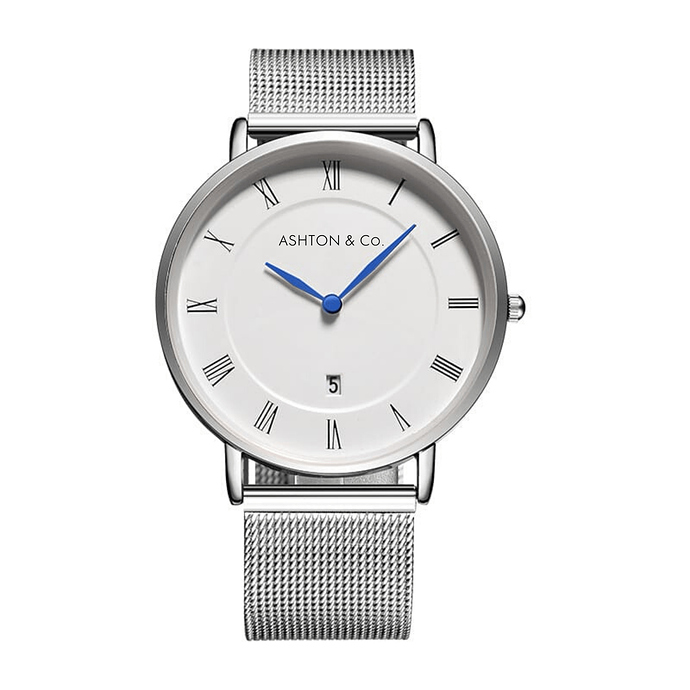 Any suggestions on perhaps other font styles that may standout more or garnish more attention is appreciated
Thankyou