Went to school a long time ago for graphic design. Never could get my foot in the door and seeking whatever job I could get where ever I could get it. Now just trying to get the occasional work on the side and wanting to create a decent portfolio. On some sites (mostly Freelancer and Designcrowd). Haven't won any of the designs yet but at the least it's good practice.
This particular logo was for a cat breeder that specializes in main coons. Person wanted an elegant image of a main coon somehow incorporated into the design and mountains. The logo needed to be able to work on multiple platforms. The target market are people looking for a respectable breeder for main coons. The client gave me a lot of hope, but they chose someone else's design.
I would still like to use this design in a portfolio, but is there any way I can improve it? where did I go wrong? Or scrap it altogether and rework my ideas from scratch?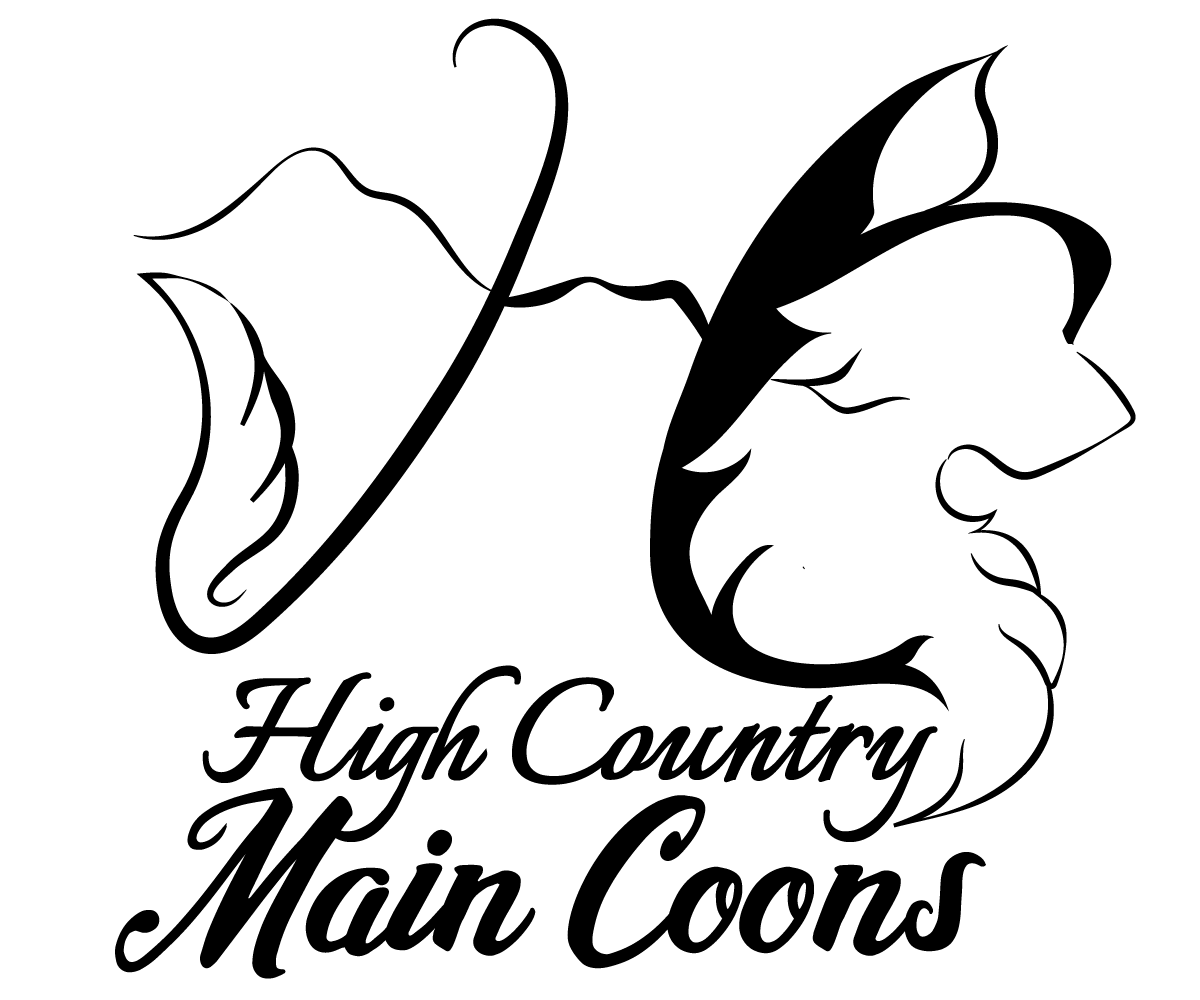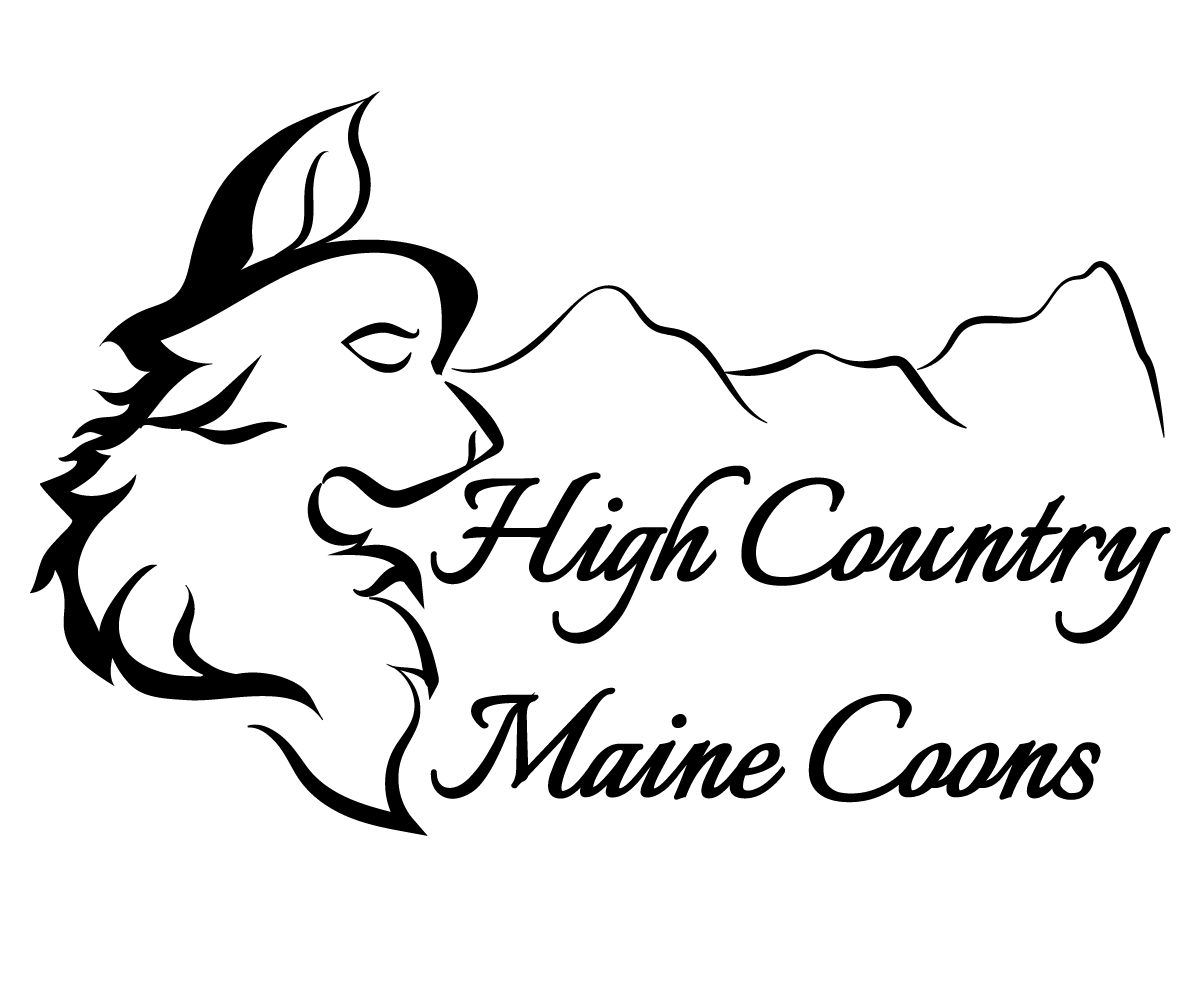 Rip it apart if you need to. Thank you to everyone for your time.