Hey Guys - I'm working on a logo for a small independant crafter. She's doing a bunch of stuff, so has gone with a local bird (the Fantail) as her craft name, rather than anything specific on what she produces. She's also keen on a particular font, which I've used.
I've come up with some ideas, but would really appreciate your thoughts on what I've done so far.
Do any of them work any better than the others? Am I going in the right direction with the bird?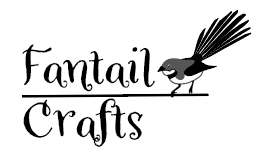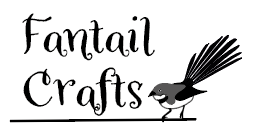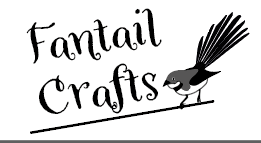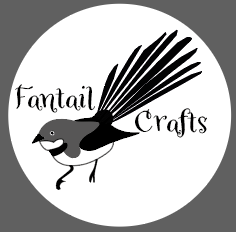 Thanks!