Hi! My company is rebranding and we decided to use 99designs to host a logo design contest. I was wondering if anyone here could help us choose a winner by rating our two final designs and sending us some feedback. We have 13 days left to choose a winner and I'd like to have as much input as possible before I present the results to my boss. He left me in charge of working with the designers and sorting out the good designs from the bad ones and I just think it would help a lot if I had more professional feedback from other more experienced graphic designers than myself.
Concept : New Logo for a growing Real Estate company
Purpose or Goal : Create a new, modern, and refined image for our brand.
Format : Will be used in both print and digital media, but most importantly it will be put on apparel like shirts or hats for our maintenance crew and office staff. Can possibly be put on the side of cars as well.
Audience : Ideal customers are potential responsible tenants that will rent the homes.
Your Experience Level : Though I'm a "professional", I lack enough experience to say I'm really good with logo design. That's why my company and I decided to host the contest for freelancers to make our new logo.
Nature of Job: We're paying the winner of the contest for their logo design.
Since it's hard to see the difference between the two logos by looking at the examples on the poll, I've attached some pictures of the logos enlarged to be the same size so that it is easier to compare the two. There are subtle differences between the two, but I think they make a really big difference in the image of the branding itself.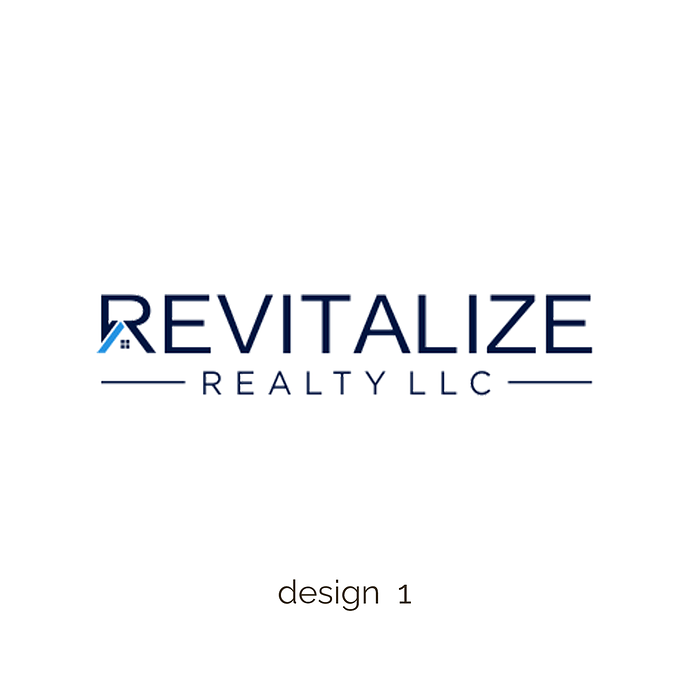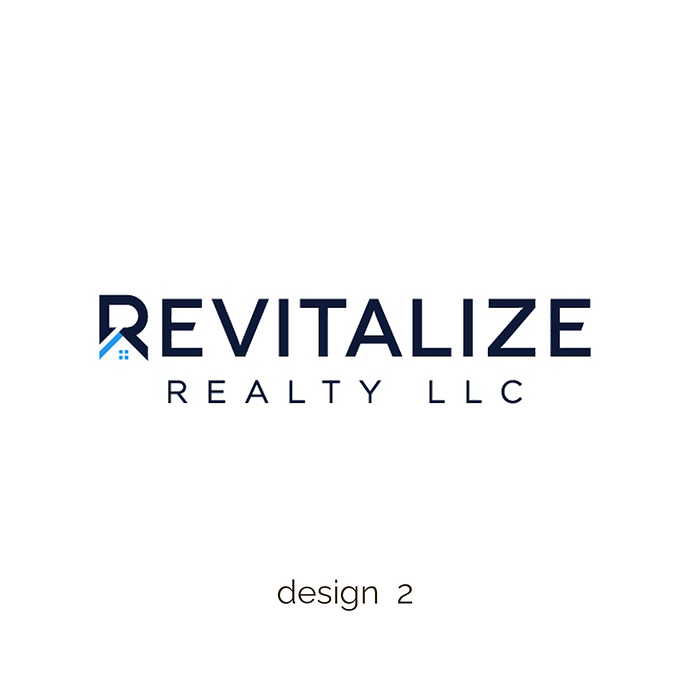 To provide some context, we had two very similar designs that we liked a lot but couldn't decide which one was better, so we told both designers the exact same criteria to get these final designs. We still aren't sure which one is better since each one has its own thing going for it, and I wanted more input so that we could decide on a winner and possibly improve one design further based off of the feedback I have from both designs.
Here is what I told the designers in their briefing:
We are a real estate company providing investors with all-inclusive premier property management services for their rental properties. We market their homes, rent them to qualifying tenants, and perform repairs and maintenance on the properties as necessary so that the tenants are comfortable and happy, whilst investors can enjoy a truly hassle-free landlord experience. Our target audience is the tenants but we want to look like a trustworthy company for prospecting investors looking for a property management service. We would like something completely new and different from our current logo which is very outdated. Something professional and conveying our premium services to both investors and tenants alike. Our main goal is to become an iconic brand in Real Estate, as we are growing exponentially and currently need to provide new T-shirts, hats, car vinyl wraps, etc. for our employees so that our leasing agents and maintenance crew will be easily identifiable by our tenants.
Style attributes are: equally classic and modern, more mature than youthful, equally feminine and masculine, more sophisticated than playful, more luxurious than economical, more geometric than organic, and neither abstract nor literal.