Hi Everyone,
I am an architectural draftsperson by trade, but have started making a logo for my own side business and would be keen for some feedback. The business name is Oloid Studio, and the oloid shape is incorporated into the logo.
A few different concepts below, with the inverse logo side by side.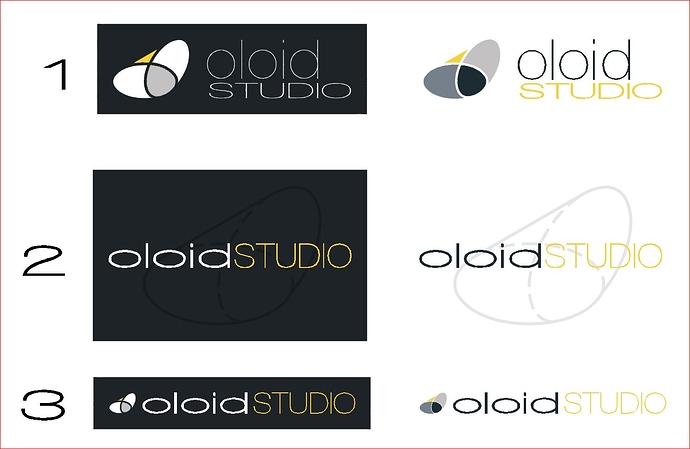 Appreciate any and all feedback,
Thanks.