Can y'all help me choose a logo?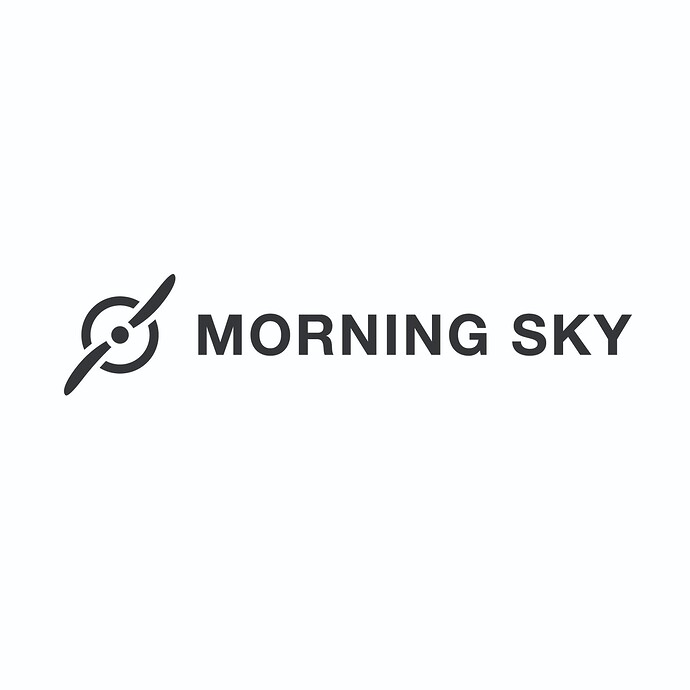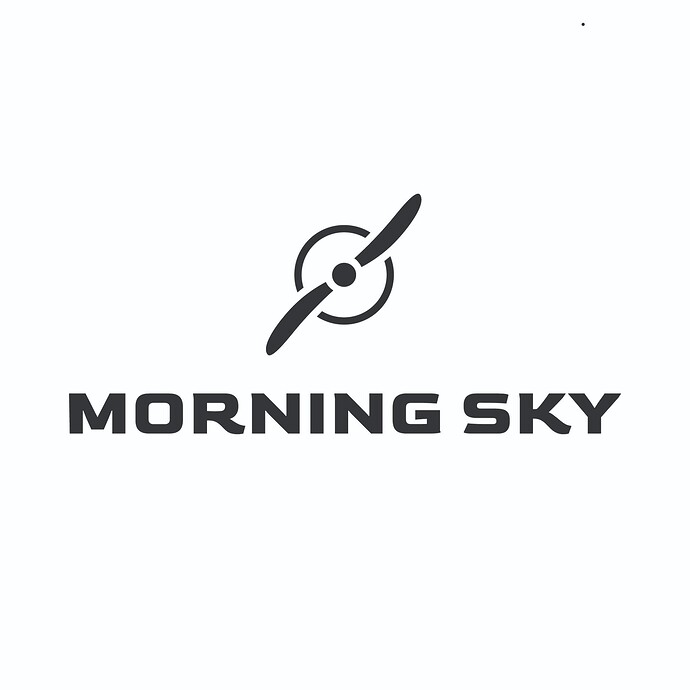 Concept: A logo featuring a Cessna 172 propellor, a common flight training plane.
Purpose: Serve as a logo for a fledgeling fictional flight school with the mission to make flying accessible for all through affordability, inclusive branding, and dedicated staff to help students discover how flying can fit into their life, no matter their circumstances. The brand values are: Timeless, Welcoming, Trustworthy, Professional, Inclusivity, Warmth, and Accessibility.
Format: For use in digital and print formats - staff uniforms, website, pens, business cards, signage outside and inside the office building, on airport street signage, and on aircraft, stationary, and flight sims.
Audience: Women and men ages 18-30, but especially underrepresented groups in aviation such as women, POC, and LGBT that may be from all over the world, but especially local. Most of them likely work in tech, engineering, finance, and business.
Experience Level: I am a Junior Designer, looking for my first full time design gig.
Nature of Job: A self-directed project for a fictitious client.