Hello, I wanted to get some feedback. Today I got the theme for the flyer for our festival coming up at the end of July. The Festival is named Dominion Word. The theme is called Glory and Grace. I looked up a few pictures to get ideas and created a flyer. Below is the draft of what I came up with tonight and attached are some pictures I looked at that I liked. I really liked the church's online flyer pic with the border frame, but I didn't want to copy that exactly because I don't think you can legally do that.
I will say after looking at this, one change i will make to the flyer is to move the visit us to line up w/the When. I did mess w/the circle outline, as reflected in one of the examples, for a bit w/the grace and glory. Originally I had it as a circle around grace and glory w/the black background and white as the rest of the background color but didn't like it. I wasn't a fan of the circle at all w/all the other text around the flyer, so i didn't stick w/it.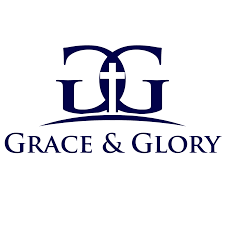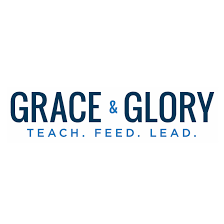 Please note, above the first name and last name, is a blacked-out picture but I didn't realize it was black on black for the example till now. I know its pretty awful but i did use grid lines this time and a color palette.