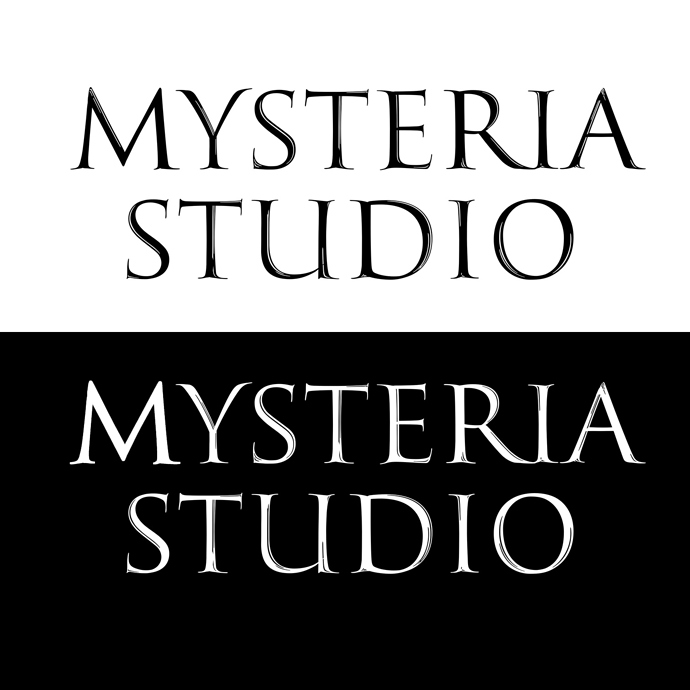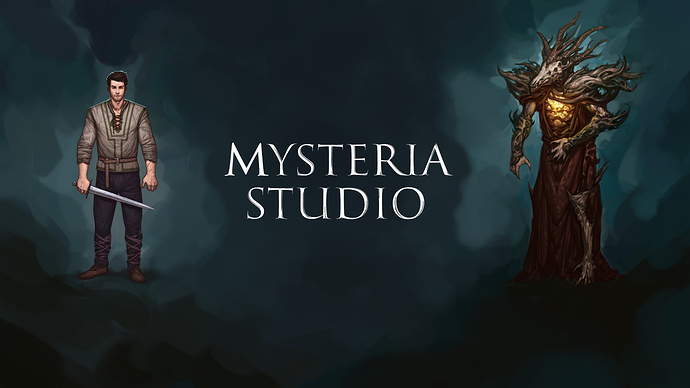 Hi everyone!
The past two weeks have been quite a tumultuous journey for me.
Trying to find a graphic designer, who can create my studio logo.
Long story short, it wasn't a successful search.
So I decided to give it a try myself. These are the results.
The first image is just the logo. The second is supposed to be the website header image.
My biggest worry is, that the logo itself is somehow not exiting enough, because it is so simple.
Though, combined with the background, I quite like it.
So now I'm curious, what do you guys think?
And what could be done to improve the logo?