I feel like I never introduced myself when I signed up for an account on GDF as while ago. My name is Jon and I mostly create designs that go on apparel. I run a small shop called HomeTown Riot where I post up designs I create of places I visit around the U.S. Most of these designs are of the retro/vintage variety. I've got shirts for all 50 states, though I admit I haven't been to every single state. At some point I felt like I needed to include all 50 states so nobody felt left out, lol.
My design process usually entails that I visit the place that I am making a design for. Actually going to the location is such an inspiration and a design usually comes shortly thereafter. Here's my latest design from when I went to Colorado Springs last month.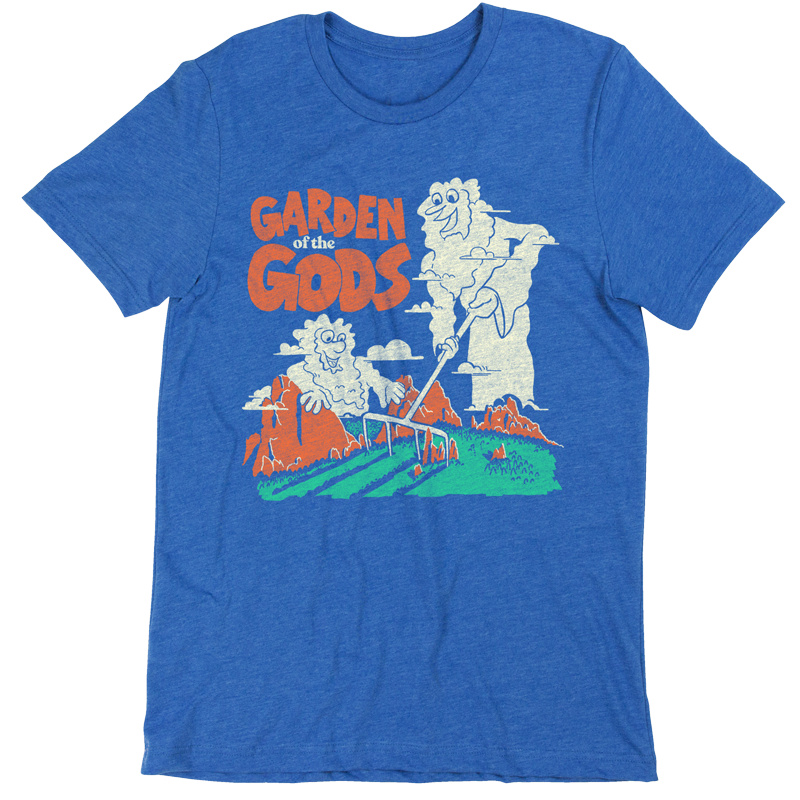 If you've never seen Garden of the Gods let me just say that it's incredible. 100 foot monolithic red rocks jut out of the earth under a peerless blue sky while huge clouds billow above. What a sight! I envisioned those clouds being the gods watching over their crop - and that's the inspiration for the design. Feel free to critique it

I've got a huge backlog of designs to make and plan to post them up here and there. Thanks for having me here.