Hi all here a few new pieces for various clients and personal merchandising.

This one was a simple practice for the sake of learning.
The marketing team I work with is working on rebranding a student org, they wanted to be called SPACE but they didn't want a logo that was too deeply entrenched in the outer space motif.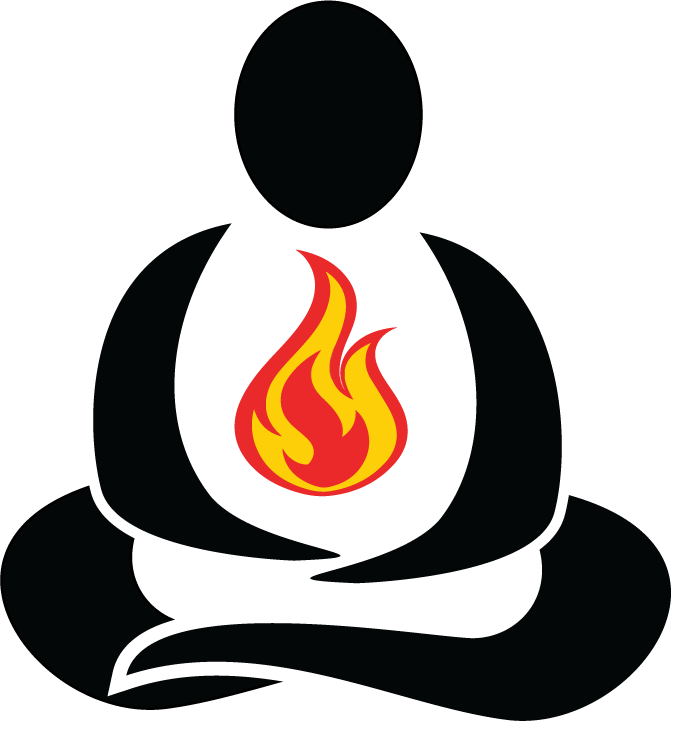 A ready made logo I plan to put online.
A design for a bumper sticker I plan to put up for sale.
A retool of the text on my personal business card logo.