Hello ladies and gentlemen! Posting after a year here.
Anyway, I've been practicing lettering lately for about 1 and half month

. So I've been doing this exercise creating hand lettering of words beginning with a certain alphabet and progressing sequentially. Today I covered the letters "I" and "J". Here are the best 2 pieces I came up with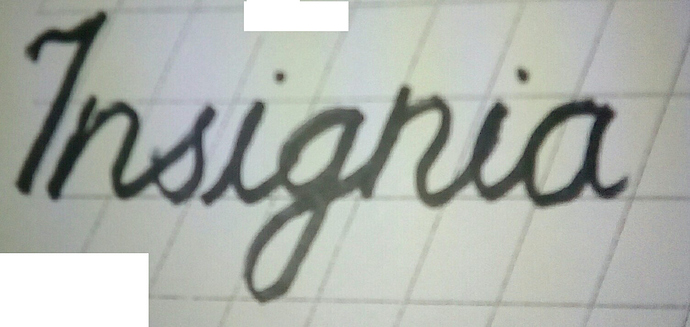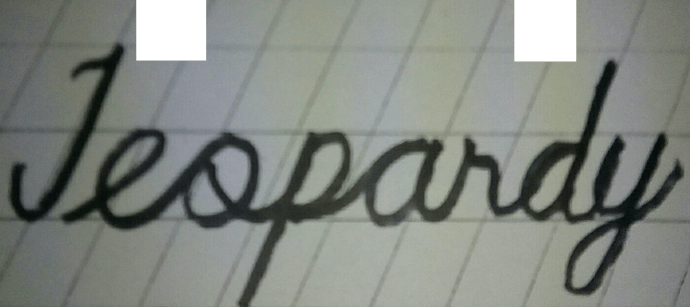 I hope no one would mind the rather terrible cropping. Would love to know how bad the letterforms suck. Please be brutal



. Thanks in advance.