Anyone else have the fever?

Wishing Prince Harry and his bride to be all the best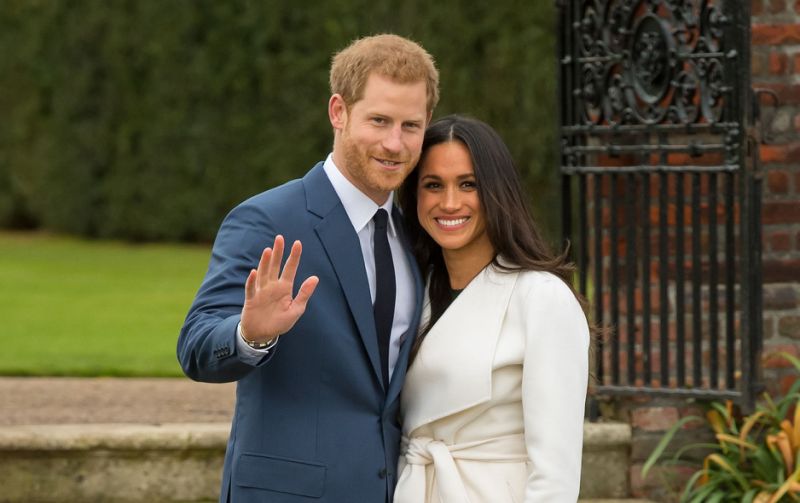 I have always been fascinated by the Royals and will be trying to watch if I manage to be awake. It was lovely to see that Prince Charles will be walking Meghan down the aisle after the folderol with her father.
Whatever you get up to this weekend … have a blast!
HAPPY WEEKEND GANG!!!