Wishing a very Happy Easter to all who celebrate!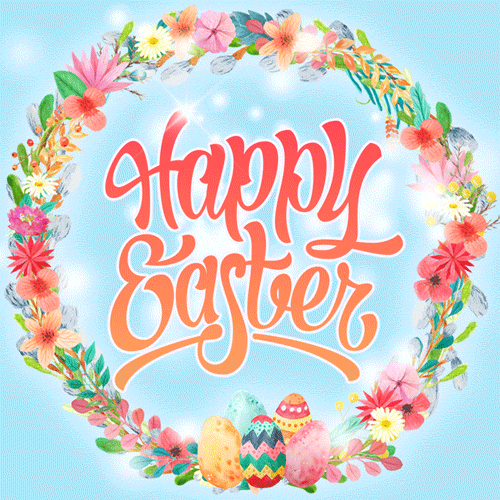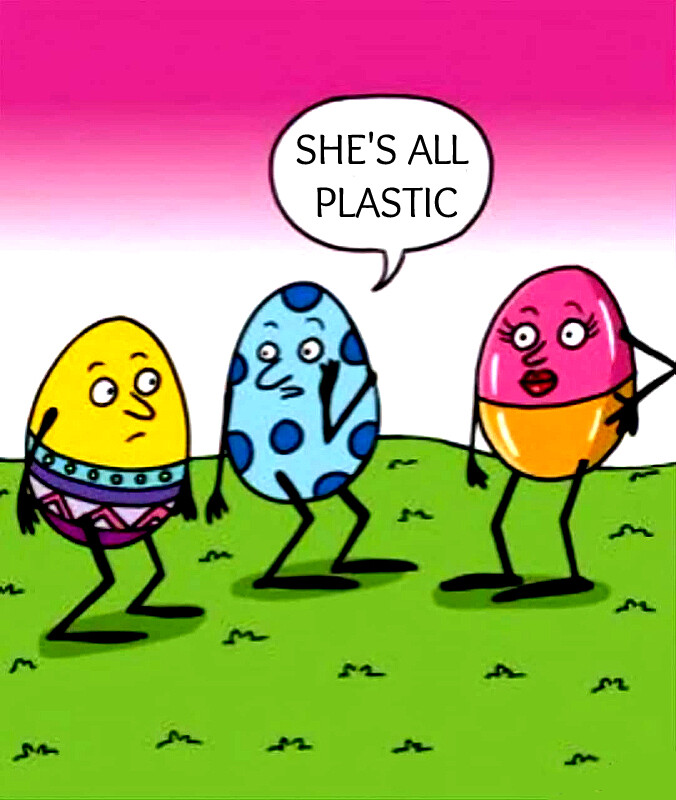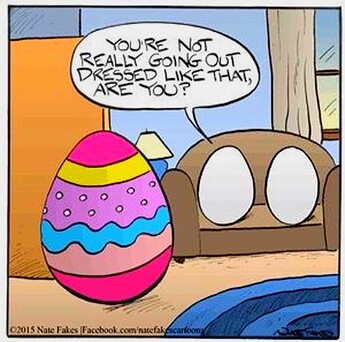 I haven't celebrated in years since all "my" little ones are grown and doing their own thing now. Big family gatherings are getting farther and farther apart. But, I have a nice ham that I will glaze with apricot sauce, sweet potatoes and other veggies. Haven't decided on a dessert yet. We don't do a lot of desserts anymore either. So that will be something simple. Maybe a couple little parfaits

What's on everyone else's menu?