Happy Fast Food Day and Happy Friday!!!















What's your favorite fast food?? Will you be celebrating today?

… and no health lectures please … not in the mood for Debbie Downers
This is a lighthearted post about an occasional indulgence

From what I've been reading the earliest fast food is attriubted to the Automat in New York City. For old movie buffs you can see a great example of that in "That Touch of Mink" with Cary Grant and Doris Day.
.
.

Then along came White Castle in 1916. Then A & W in 1923, McDonalds in 1940 and Kentucky Fried Chicken in 1952, followed by Pizza Hut in 1958, Burger King in 1959 and Wendy's in 1965. The list grows and grows from there

And here's a tid bit. Taco Bell started out as as Bell's Hot Dog stand in 1948.
.
.
White Castle
.
.
A&W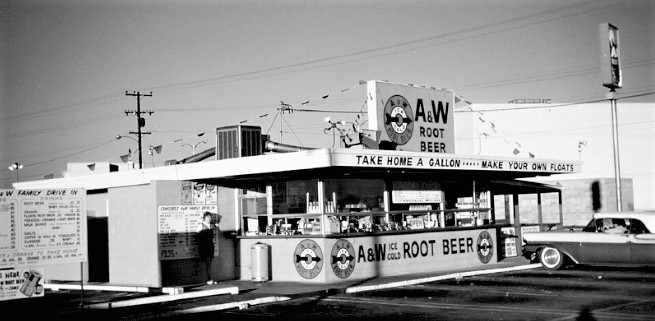 .
.
McDonald's
.
.
KFC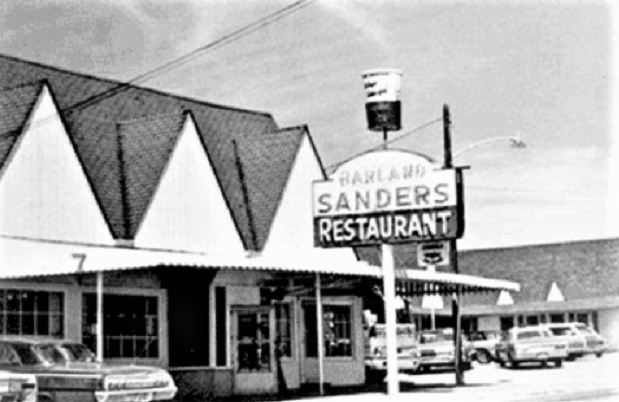 .
.
Pizza Hut

.
.
Burger King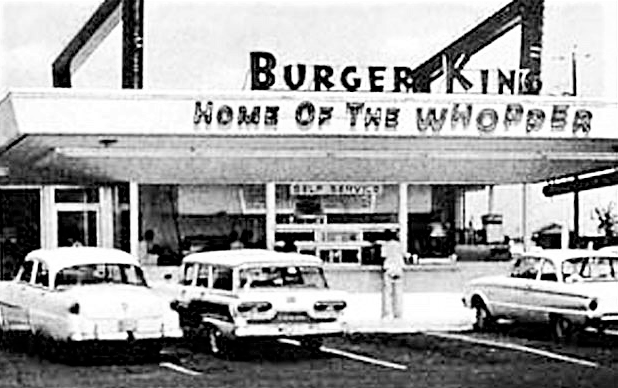 .
.
Wendy's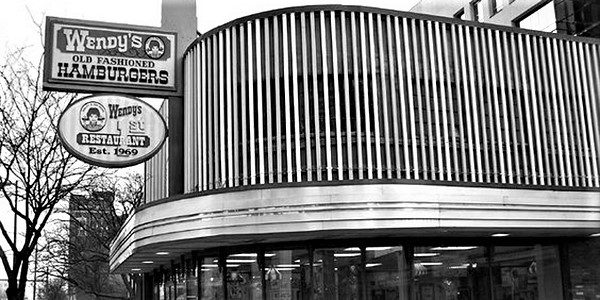 .
.
Taco Bell
I'm thinking Pizza tonight
Have a great weekend gang!!!