I've taken a fairly long break from this. I'm thinking that perhaps it needs to say gone. I've never looked at it as a chore, it was always fun for me to come up with something to get folks laughing or talking. It's become not so much fun over the past few months however. I went back over all the "stats". There are very few replies, but tons of views.
That's pretty discouraging after all the work that goes into to some of the posts.
So, for those that did take the time to reply over past couple years, I say "Thank You"

I was going to ask if anyone had any better ideas that would engage more folks … but after doing it for so long and getting little to no response I think it's pretty clear there just isn't that much interest. Not one person has even asked where it is or if it's coming back LOLOL!


Reminds me of our old PS parties. Folks just stopped replying. The newer people that might read this won't even know what I'm talking about - lol

I try to never fall into the "good old days" thinking pattern. But, the Friday posts where always a blast. Kool always knew how to get a laugh from us and start the weekend off right. I've given it the best shot I can. I'm plumb out of ideas to engage folks.
So, that being said, even if I don't say it in a post anymore … I hope all your Friday's are great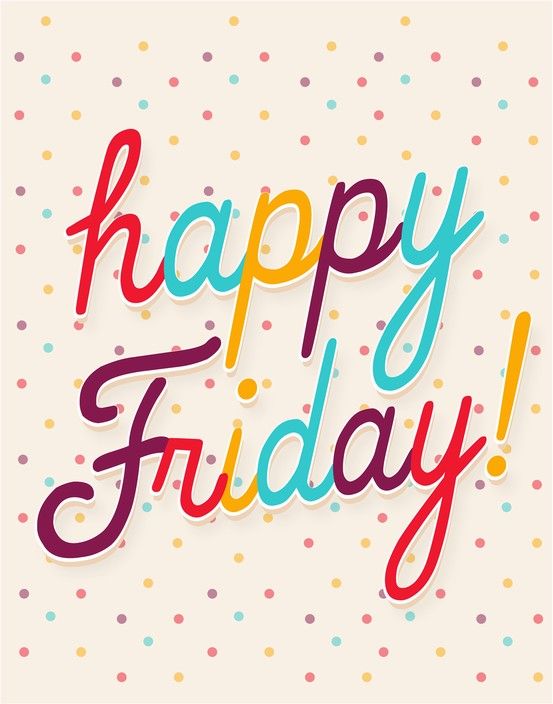 and as always …
Have A Great Weekend Gang!!