Hi everyone - I love data visualizations and want to learn more about creating them.
Dammit Jim, I'm a geek, not a . . . err . . . ahem.
I would also like to learn more about data visualization.
Was that a 'the office' reference?

Hiya Jim!
Nope. Star Trek (original series)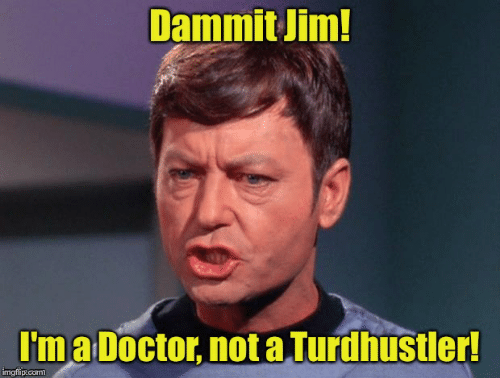 Hiya Jim! Welcome to the forum!