Hi everyone, I'm a freelance designer of about 10 years and only in the last few months have decided to really take it seriously, so I've been practicing and looking for critiques. Here are a few things I've done recently for a few different situations.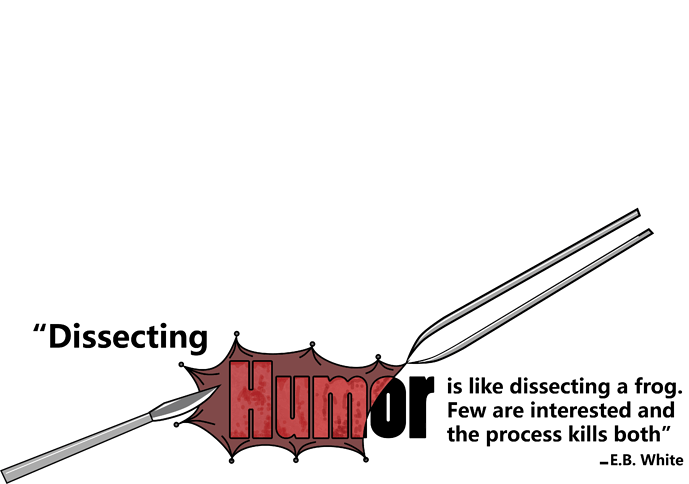 Bumper Sticker Design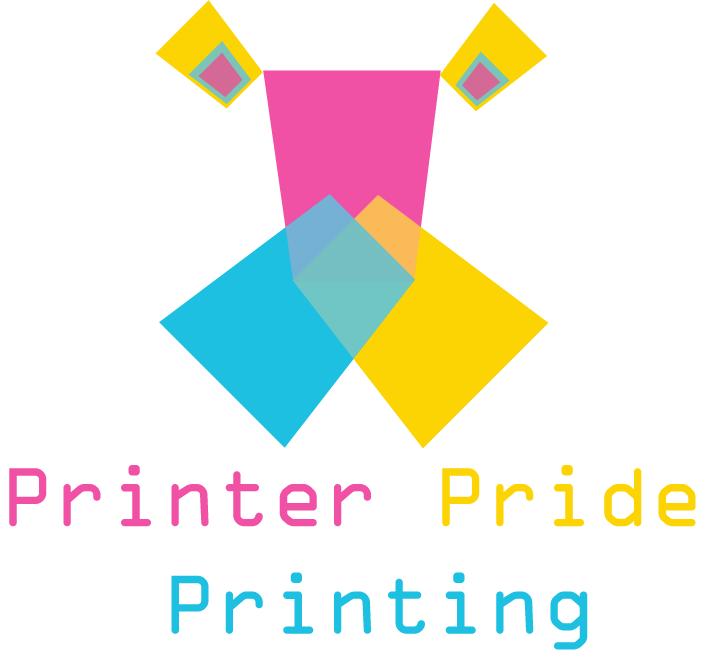 Logo Design for Printing Purposes!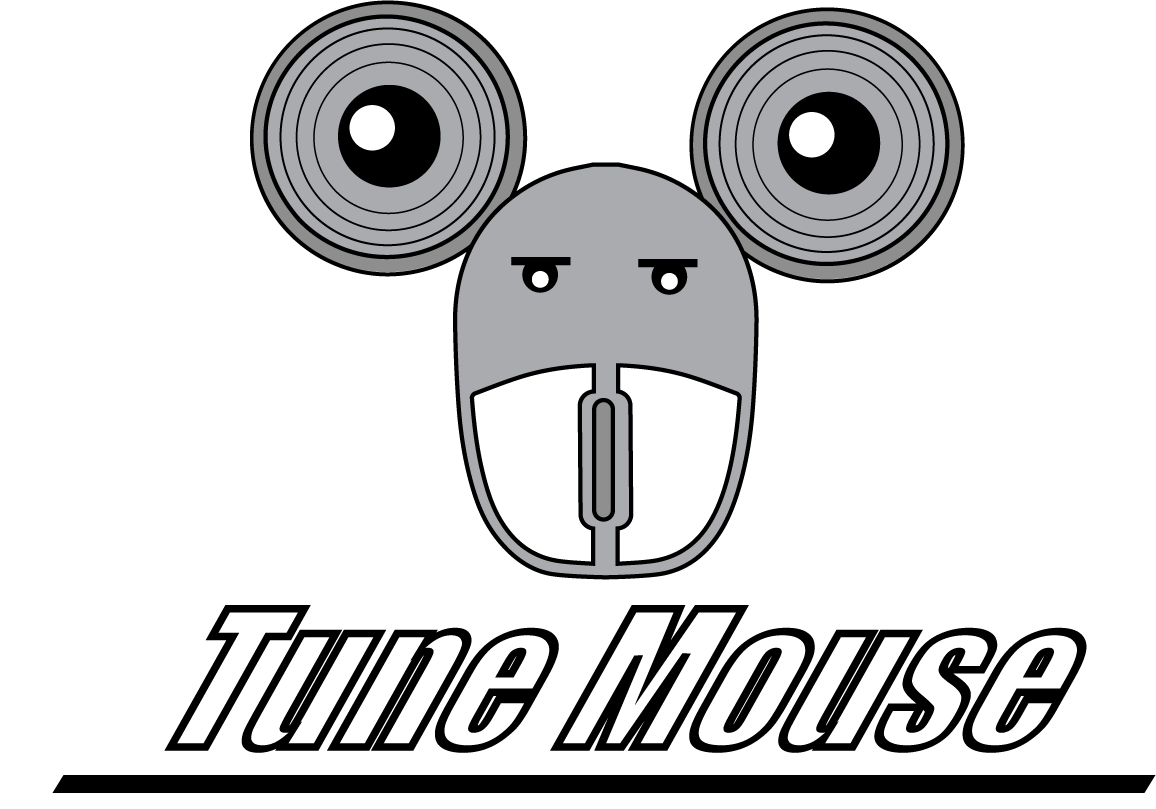 Music Software Logo