I am designing a book cover for my Amazon kindle recipe book.
Here is my first draft.
Cover 0: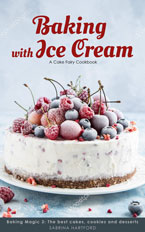 However, this book is part of a series. I want all the other books to follow the same style and sometimes it can be hard to get photos that have empty spaces for text. Also I want the cover to be bolder and more eye catching, as on Amazon they show thumbnails of several books together, so it's easy for books to be over looked.
I tried some different layouts:
Cover 1: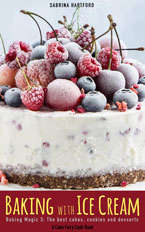 Cover 2: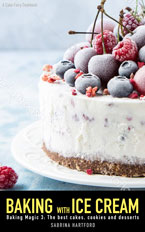 Cover 3: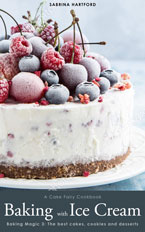 Any thoughts?
I know the subtitle and author name are small, but they will be on the Amazon page in large text, so they aren't that important (I'd omit them from the cover, but then I can't use them on the Amazon page).