This is the first work I did, it was for a site of handicrafts, crochet, sewing, etc. The subtitle is in my native language, portuguese, the translation is: Sophisticated, Classic, Versatile.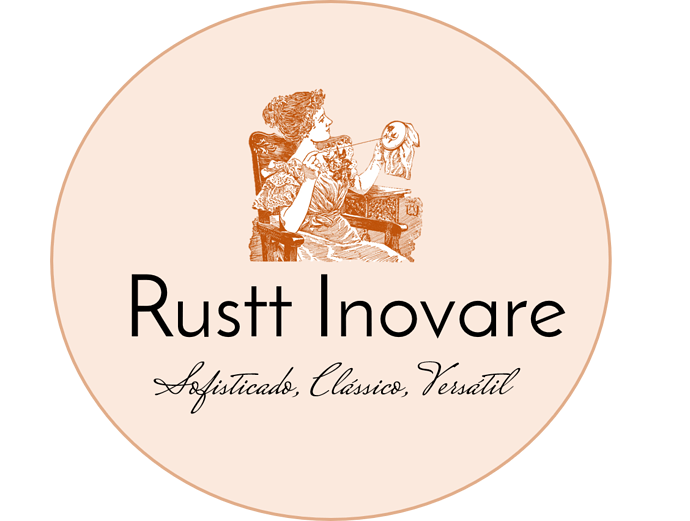 The second was for a commissioned job, the client asked for a round, rustic (practically in the same style) logo on organic beauty products that focused on environmental awareness with name of mark.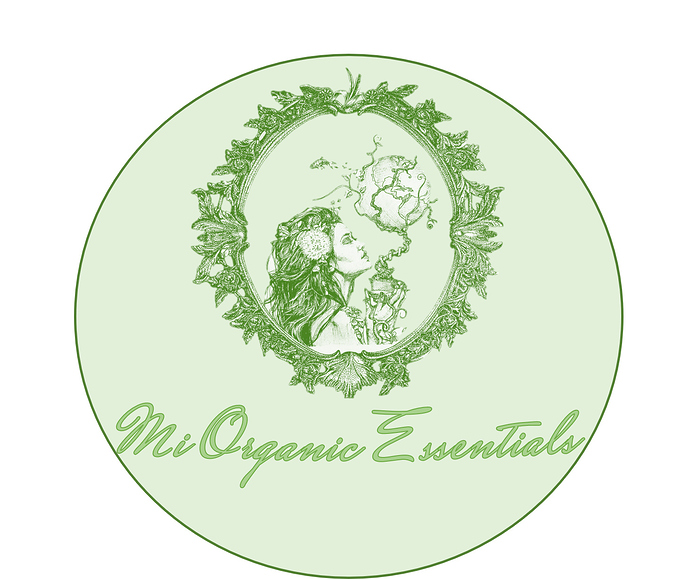 I await your opinion, a little nervous, i confess haha but i'm here to learn too, thank you in advance to all who devote themselves to take a peek and give their opinion.