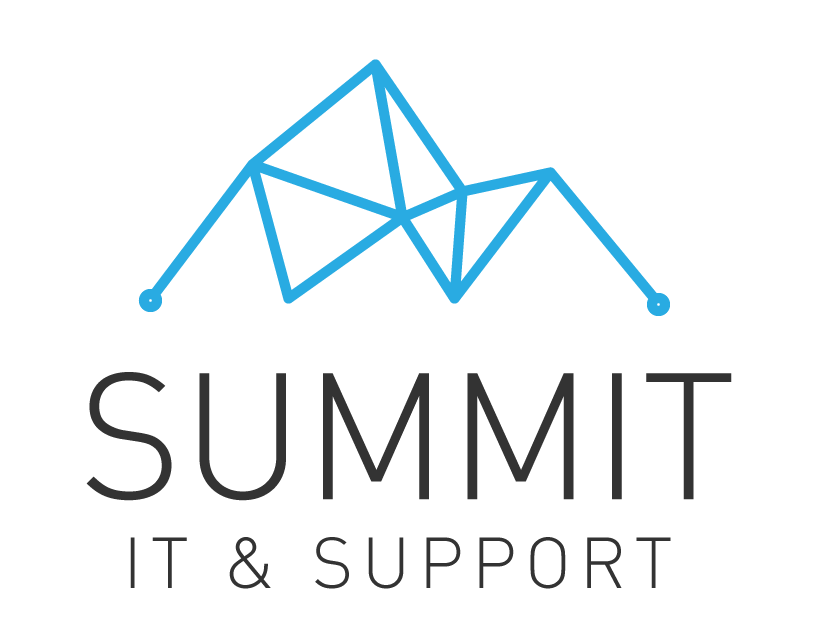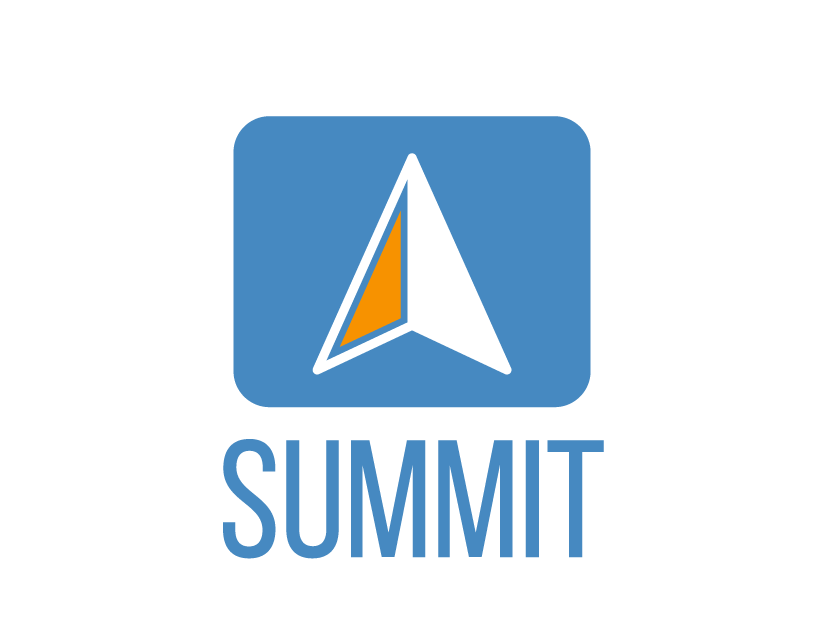 Hello everyone! I´m also new here and would like for you to give me some critique and an idea of the problem, please.
The company is an IT company. They are new and this will be their first branding. I've done 5 logos but the client liked these two and said, 'Could you please add a little detail to the logo that also that describes us as an IT Support'
I'm stuck in here now, thinking several things like maybe changing the box one to talk bubble? don't know.
I'm open to your ideas and critiques.