Here is some of the brief:
The name:
Dive Division
The slogan:
Global dive network
The business:
We are a a group of 4 dive centers on Curacao and are looking for a logo that would fit our shops. We all have our own names and we will be using this logo for our overall name. The logo is for people between 21 and 60 years that are looking for a vacation experience. they are active people and generally already familiar with diving.
Include the Diving into the logo. Also it would be nice to see our different facets, Diving, Boating, Retail shops.
Visual brief: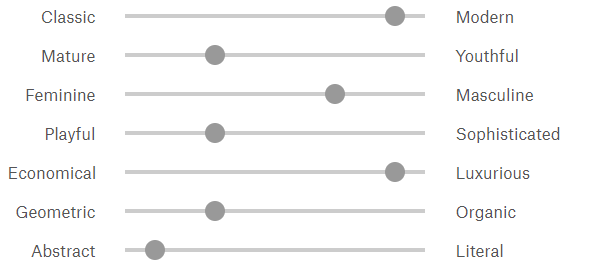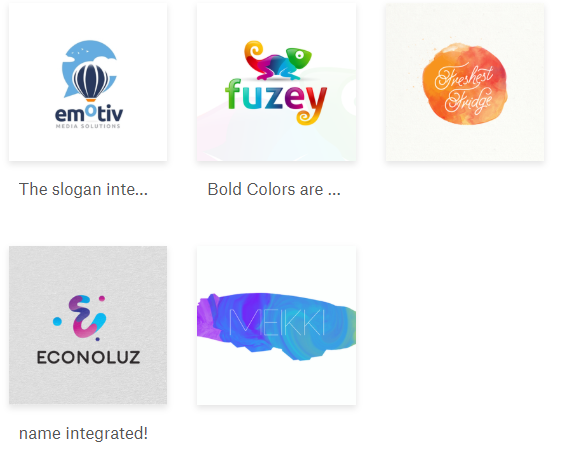 And here the logo I designed: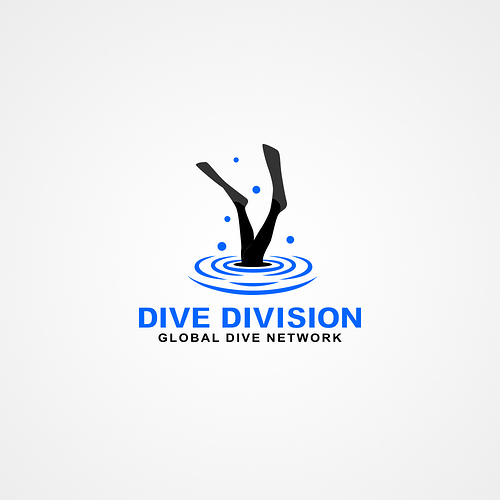 Please tell me what do you think and what should I change.