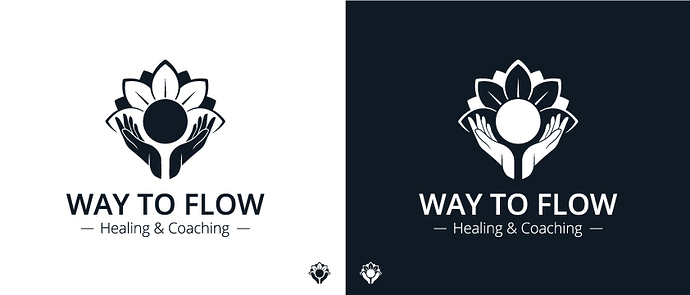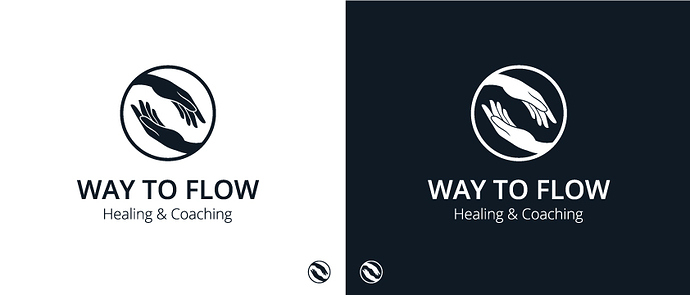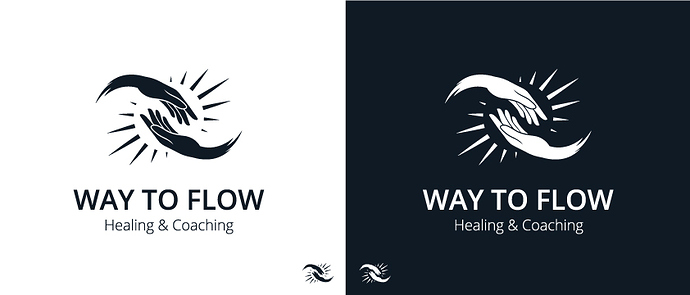 Hi all!
I am making a logo for a client who wants to build a business where she uses her experience to help people and companies be the best version of themself. She does this through conversation and counseling.
It was important that the logo would appeal to businesses as well as normal everyday people.
The name of her business is ''Way to flow" and we are still working with the text under it, so don't look too much at that.
Some quick words that she gave me to work with:
Hands, sun, star, flower, plant, flow.
What do you all think? What can i do better? have i missed anything? are there something that you see that i dont?
also. which of the 3 do you think is best?
I would like to know it all.
Thank you