Have been fixing up some logos I made during the 50 logo challenge over lockdown.
Concept: The "b" is supposed to be similar to a music note
Purpose or Goal: Scalable logo for a music streaming app called "Bass Music"
My Experience Level: Hobbiest
Nature of Job: Practice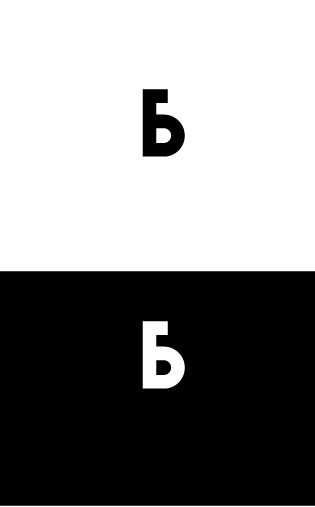 Please be brutally honest and don't hold back, am super keen to improve!
My personal critique is that it's too simple and not unique enough, but what do you think?