Hello, I am new here and would like some feedback for the logo I created for the clothing company I am starting.
The name is "Stone Brand" and it will be focused on making aesthetically pleasing yet patriotic/bad-ass style clothing. I'm not completely set on the name "Stone Brand", I just thought it sort of fit the kind of things I'd be selling; the word stone makes me think of the words modern, strong, and cool. I also wanted to incorporate a stone/gem element to the logo, and after a long time playing with different designs, I came up with this elongated hexagon shape. The blacks and greys I used made it very "stoney" if you know what I mean, and I like the tone it brings to the design. I will probably tweak the colors later on to create more contrast.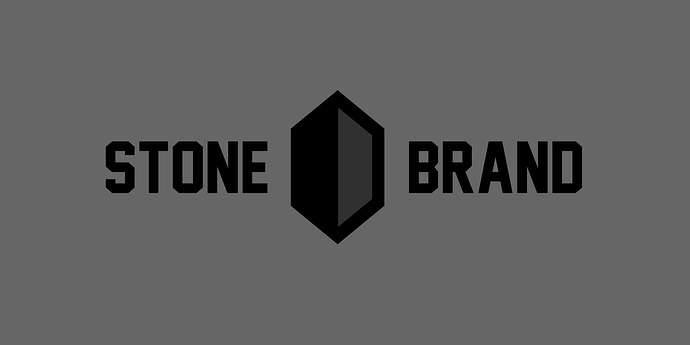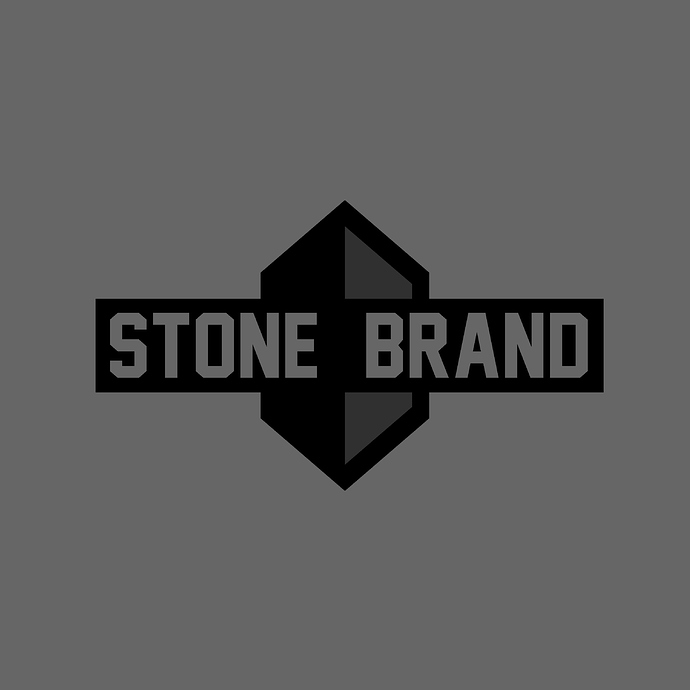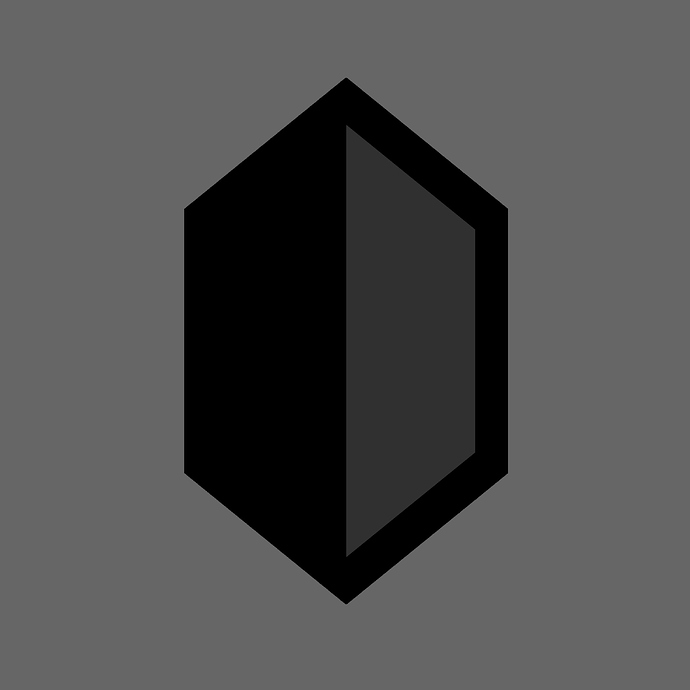 Any feedback is greatly appreciated!