I have been working with this client for quiet a while now. I am at a point where I just can't take it anymore. We had finalized with either of the bottom four. The client is not able to choose which one he likes. He keeps going back and forth. He now wants me to work on the dot. He says try to make it big or small. (putting the dot at the end was his idea)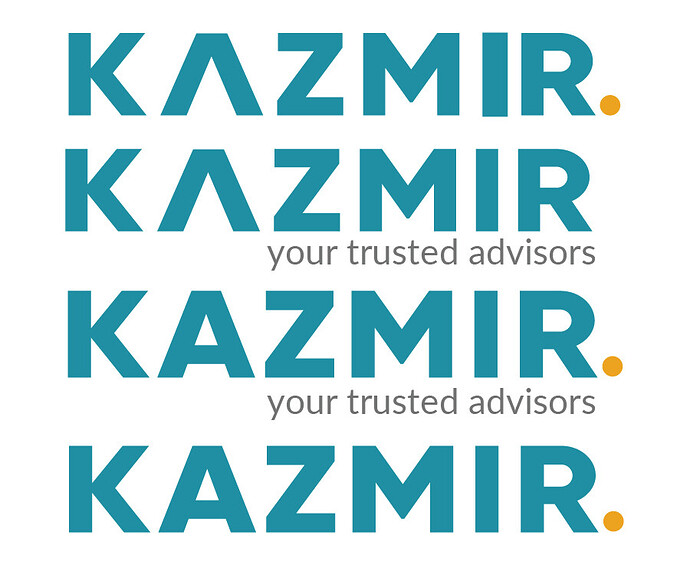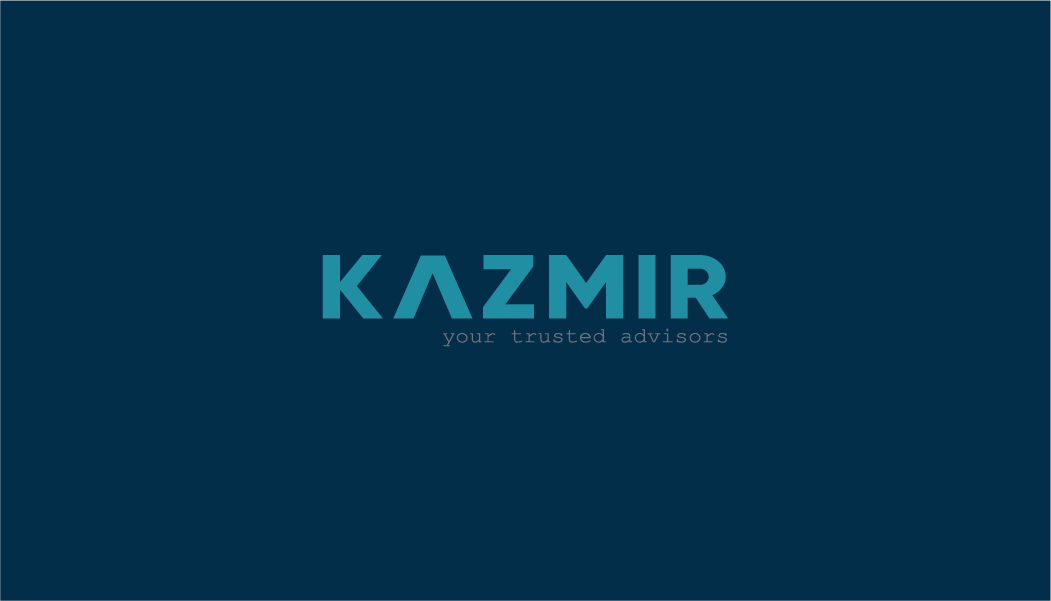 I would love a feedback about the overall logo. I can't change it officially because it is the clients wishes. But I would like to learn what not to do next time.
P.S: How to deal with clients who can't make a decision?
THank you