First of all I'm new in this field, I'm not expecting any positive feedback thus I'm hoping that you could enlighten me of my mistakes and maybe a little tips to make this logo a lot better. Thank you so much everyone!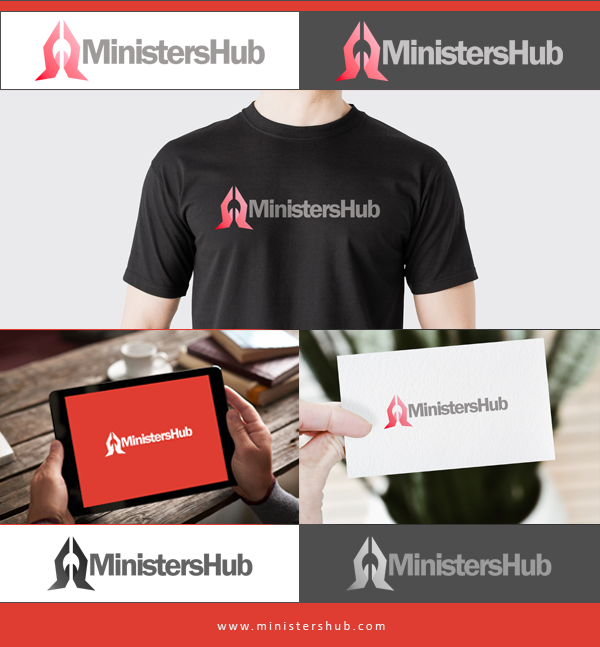 The site is about christian songs, accompaniment, lyrics, and piano sheet music.
My idea for the logo is to make it look somehow a church and at the same time a praying hand.