Hi guys, I started learning graphics design about a month ago and wanted to have a real life practice with logos. I got a paid job (though small) to design a logo for a garage startup.
The client didn't leave much detail as to what he wants so I just designed the logos based on what the company is all about.
The name of the company is Gia Veloci Arts and services, the client is into artworks like sketching of portrait, framing of photographs. He also mentioned that he is partly into real estate and swimming instructor. His main business is artworks though.
I designed 3 logos with 3 things in mind
Time and accuracy: I want to be as fast and meticulous as possible.
Color: I want to know how to properly apply the principle of coloration.
Relevance: if it matches the client's expectation.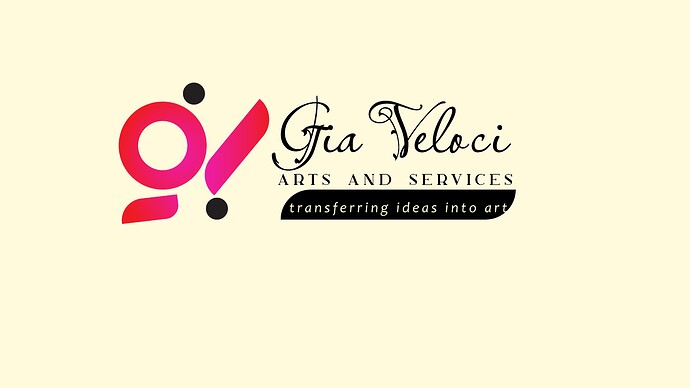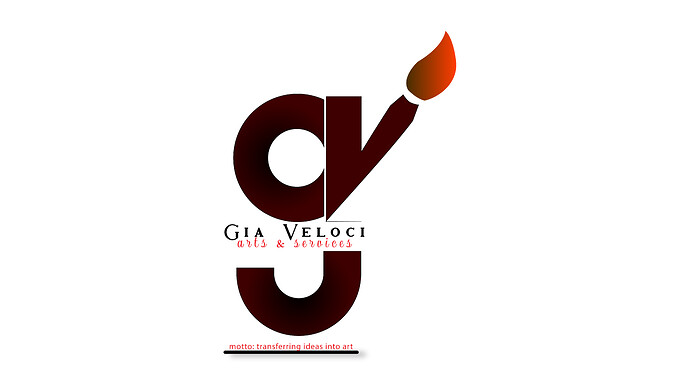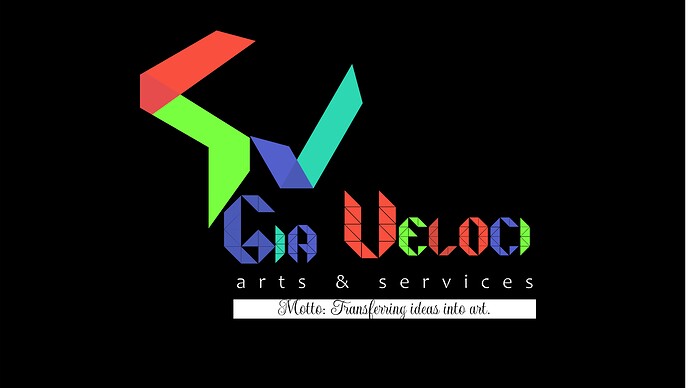 I want to hear my flaws please, I really need it to improve.