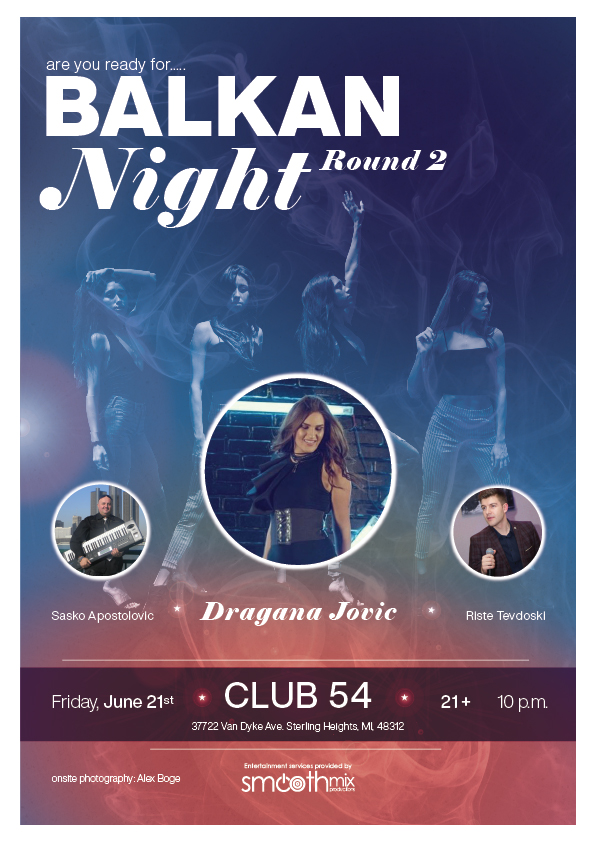 New digital flyer, so I thought id let it be critiqued. The client is happy.
It was technically tricky to make aesthetically pleasing, I went through a few variations.
The typography was tricky.
Helvetica Now (xthin, light, medium, black) and Elephant (reg + italic) were used.
The personal goal for myself for this project was to use Helvetica Now, and use a model for photography. The smoke and sand grain (super faint to see) are stock images, the people bubbles are client provided photos.