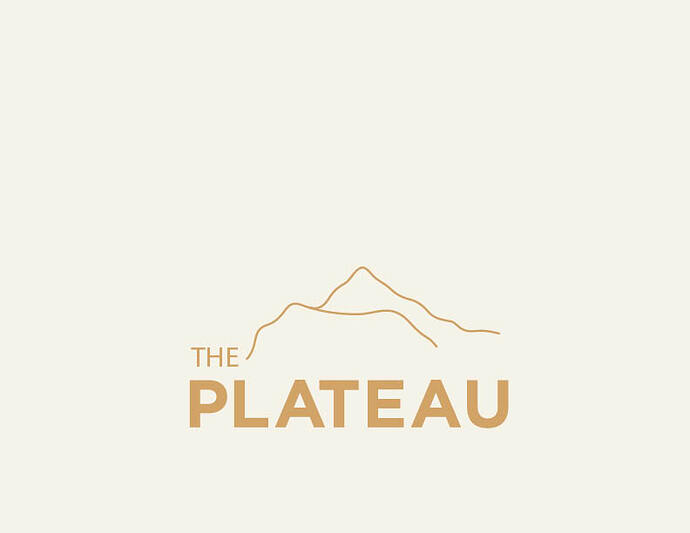 Hi Guys,
I would greatly appreciate any feedback on this logo for a real estate client…I have spent too long drawing two lines

This is for a land estate just about to open. The font used is simple Gotham, which the client is happy with.
Any feedback as to the radio and over all feel of these two lines to symbolize a 'plateau' plus general aesthetics would be appreciated.
Thanks,
Polly